Research Overview
The health economy creates more data than any other part of the U.S. economy, but healthcare executives, from health system operators to policymakers, have historically been challenged to interpret the wealth of data insights needed to contextualize the constant change. Our research examines the organization, financing, and delivery of healthcare from the lens of demand, supply, and yield.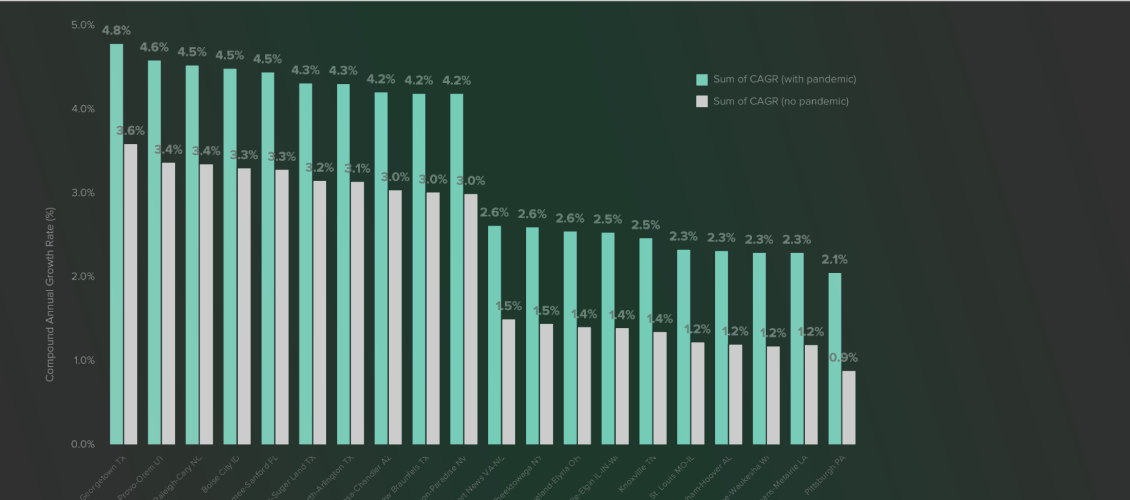 The Compass
The health economy, which is approaching 20% of GDP and is the largest line item in the federal budget, continues to experience dynamic change. The Compass is a weekly research publication led by our Chief Research Officer, Sanjula Jain, Ph.D., that explores data-driven trends as a guide to the increasingly complex and competitive health economy.
Explore Data Stories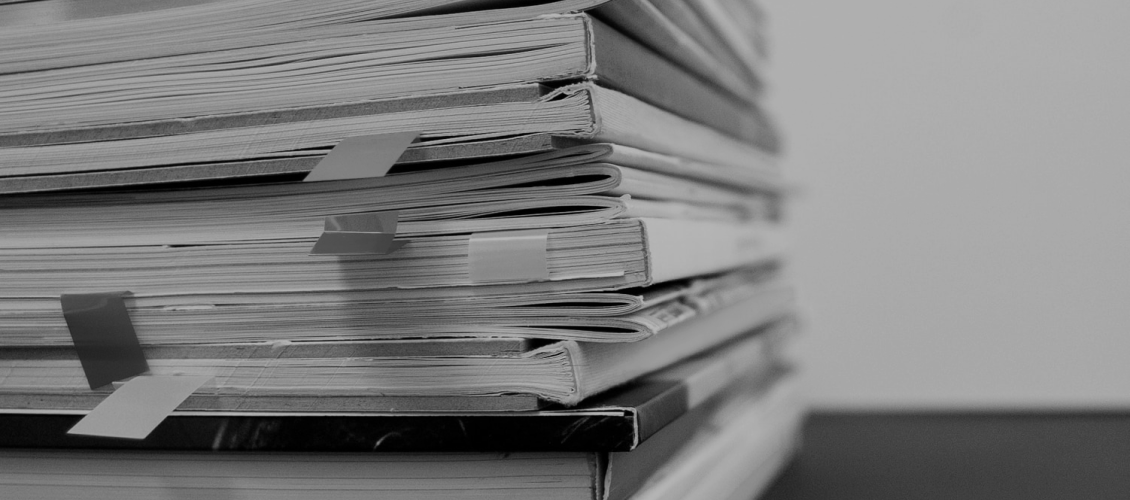 Reports and Studies
Quantitative and qualitative research examining the organization, financing, and delivery of healthcare as part of our Trends Shaping the Health Economy, Market Similarity Index, and Consumer Opinion series.
Read Our Reports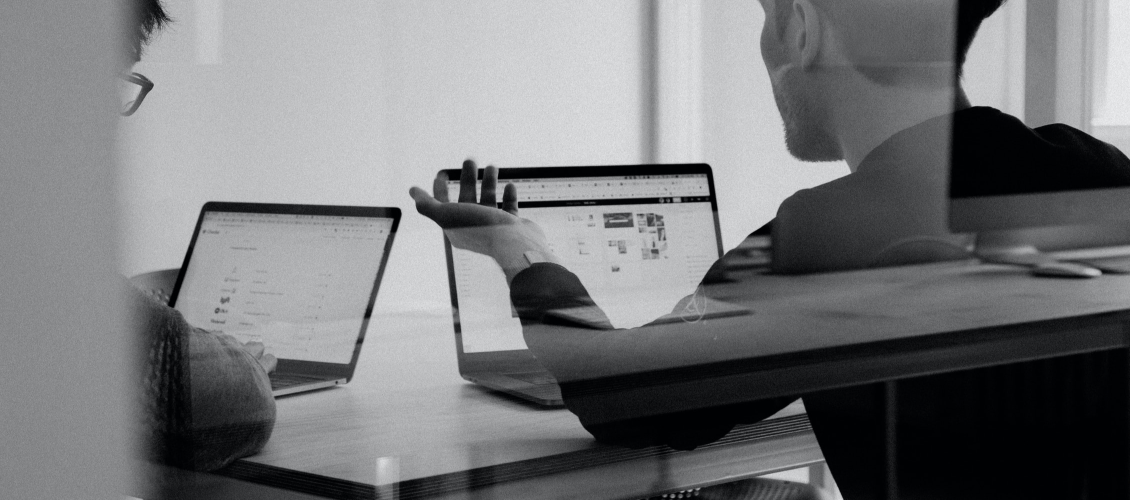 Academic Partnerships
As part of our commitment to make healthcare exponentially better, we are partnering with leading academic institutions to accelerate the publication of peer-reviewed findings.
Submit a Proposal
Featured Insight:
Walmart's average patient age is 31 years old, which is 17.1 years younger than Walgreens' average patient and 7.5 years younger than CVS's average patient.
More of these findings in The Compass
September 25th, 2022
It is well established that the U.S. has a shortage of both primary care physicians (PCPs) and behavioral health providers (BHPs)...
Using Machine Learning to Benchmark Hospitals Reveals Dissimilarities Among the Most Renowned U.S. Hospitals
September 11th, 2022
Sharp Uptick in Adderall Prescribing for Adults Ages 22-44 Amid COVID-19 Pandemic
June 19th, 2022