The definitive source for

evidence-based

strategy
Access unique, market-specific insights from the most advanced platform for claims, consumer, and demographic data
Predictive Analytics for Healthcare™
More than 50 leading health systems develop their strategies in partnership with Trilliant Health
Winning in the ever-changing healthcare industry requires evidence-based strategies grounded in an understanding of the future. Trilliant Health's unique expertise in healthcare delivery, data engineering, and data science deliver unique answers to your strategic questions.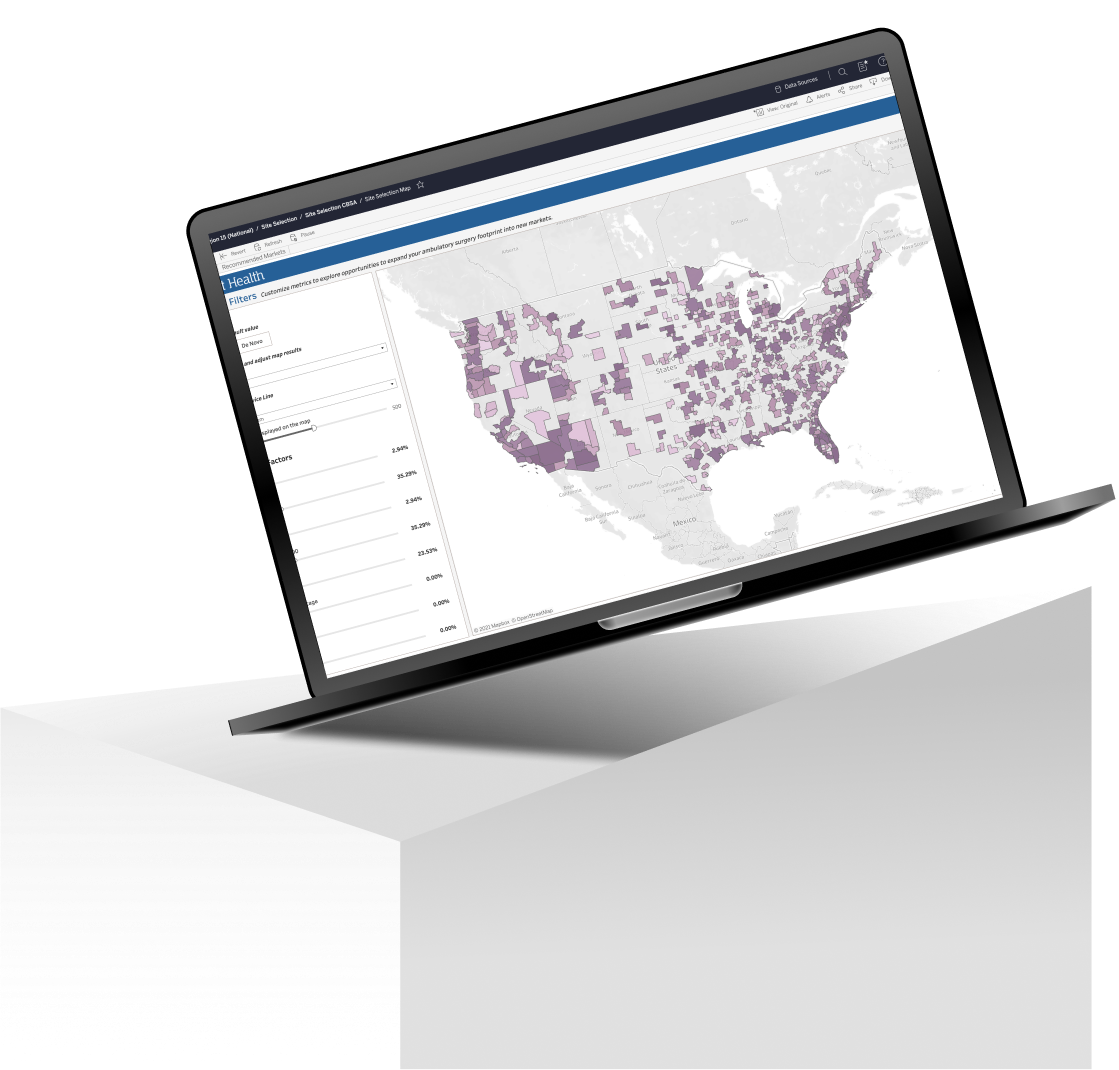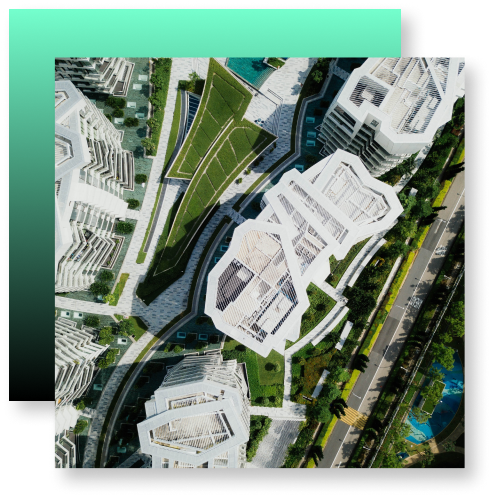 Market Research & Strategy
As healthcare executives begin developing strategies to guide their organizations in a health economy recovering from the global COVID-19 pandemic, insight into the demand, supply, and yield equation is essential to distinguish between commonly-held anecdotes and data-informed truths.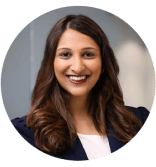 "Healthcare is inherently local, and so a complete understanding of a market must account for a multitude of factors, including demographics, psychographics, population migration, and care trends. In a post-COVID-19 health economy, organizations that can effectively quantify and forecast growth opportunities in an evidence-based manner that accounts for these shifting dynamics will be uniquely positioned with a competitive advantage."

- Sanjula Jain Ph.D., Trilliant Health
Market Analytics
Healthcare stakeholders often assume that consumers are loyal to a specific healthcare provider or system. In reality, consumers increasingly make decisions about their healthcare based on factors other than a physician referral, including access, affordability, and personal preference.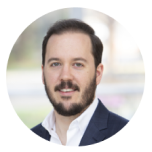 "Market Analytics provides our partners visibility into the historic and present market dynamics that affect the current and future supply and demand for healthcare services in their market(s). A comprehensive understanding of these dynamics is essential to developing evidence-based strategies for future growth."
- Preston Walls, Trilliant Health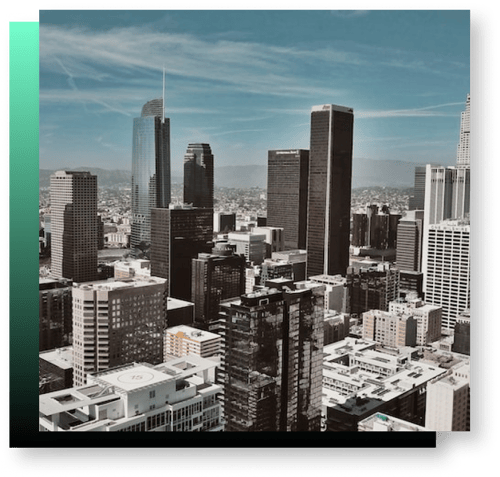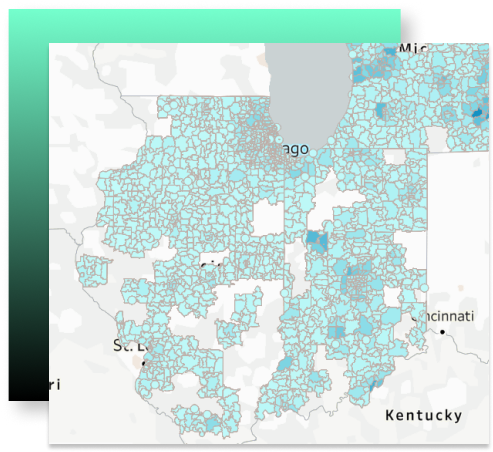 Predictive Analytics
The quality of today's strategy decisions will impact your organization for decades. Trilliant Health's predictive analytics solutions enable long-term strategic, financial, and operational decisions to be made by understanding future demand at the service line level within and between local markets in the context of consumer preference.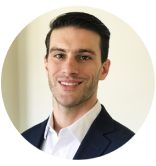 "Predictive Analytics reframes the analytic focus to solve for what is likely to happen as opposed to what has happened. Built around the health care consumers in your market, we seek to provide our partners with a complete picture of what the future could hold. In an evolving landscape with changing practice patterns, consumer demands, and new entrants, what's past is no longer prologue."
- Jason Nardella, Trilliant Health
Demand Forecast
Return on invested capital is the most important KPI evaluating growth opportunities. Trilliant Health's predictive analytics solutions allow you to have confidence in selecting the best markets, service lines, and consumer cohorts for your ambulatory growth strategy.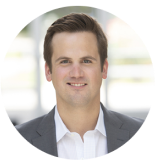 "No two markets are the same, which is why a national demand forecast model is suboptimal for health system strategy. The Trilliant Health Demand Forecast is built around the uniqueness of each client market and offers a range of scenarios using confidence intervals to measure different outcomes for a particular strategic initiative."
- David Taylor, Trilliant Health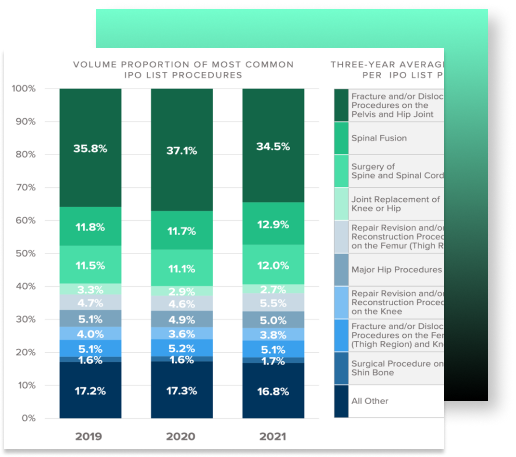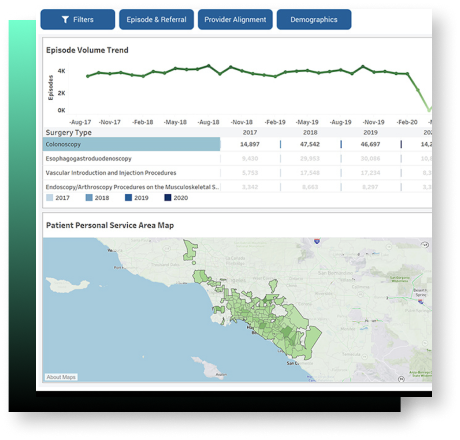 Site Selection
Since healthcare is local, national datasets and strategy templates are always incapable of guiding evidence-based local strategy decisions. Successful strategies incorporate relevant, high-quality information from disparate sources focused around the future that leverage local expertise and understanding.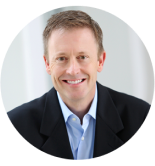 "There are only two ways to understand a market: with your eyes, or with predictive analytics. Predictive analytics are cheaper, faster, and better." - Hal Andrews, CEO, Trilliant Health
Interested in scheduling a demo?