Trilliant Health™
We combine healthcare industry expertise, market research, and predictive analytics to form Evidence-Based Strategy for Healthcare.™
We Support
Strategic Confidence
About Us
Our Noble Purpose
We are in business because every American is impacted by the health economy, and we are committed to making it exponentially better. Our vision is to create an algorithmic approach for every mission-critical decision in the healthcare industry. Our mission is to combine healthcare industry expertise, market research, and predictive analytics to redefine how the healthcare industry thinks, develops evidence-based strategies, improves clinical pathways, and maximizes return on invested capital.
Interested in a career with Trilliant Health?
Winning a Losing Game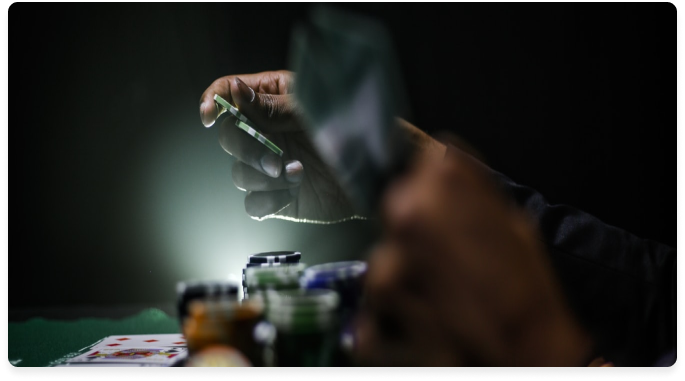 Healthcare Edition
Game theory is infrequently if ever, discussed in healthcare systems, but nothing will have a more profound effect on the performance of America's hospitals in the next 20 years.