Mark Bacurin
EVP and Chief Financial Officer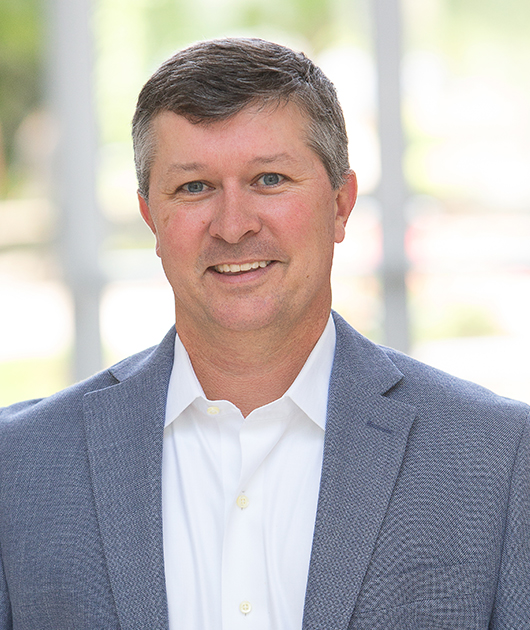 Mark Bacurin is an experienced finance professional with a passion for entrepreneurism and helping companies succeed. With more than 22 years of experience in public and private equity, he brings his expertise in finance and healthcare IT to Trilliant Health.

Most recently, Mark served as CFO for Lincor, Inc., a leading provider of patient engagement technology solutions to healthcare systems across the globe. Prior to Lincor, Mark served as CFO for Shareable Corporation (a mobile clinical documentation company) where he helped guide the company through its sale to Digital Reasoning. Previously he also served as CFO for RevPoint Healthcare Technologies (an innovative provider of revenue cycle technology solutions), which was acquired by Availty.

His career also includes working as an equity analyst for Carilliam Capital, Robert W. Baird and J.C. Bradford & Co. In 2004 and 2005, he received the No. 1 ranking in the Wall Street Journal's "Best on the Street" analyst survey.

Mark serves/has served on multiple boards, including East End Preparatory, St. Paul Christian Academy, the Martha O'Bryan Center, and The Healing Trust. He graduated summa cum laude from Bentley University with a Bachelor of Science in finance.