Evidence-Based Strategy for Healthcare™
Are you utilizing data to maximize return on invested capital?
Our Solutions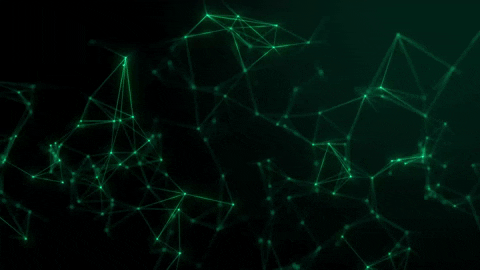 Collect the Past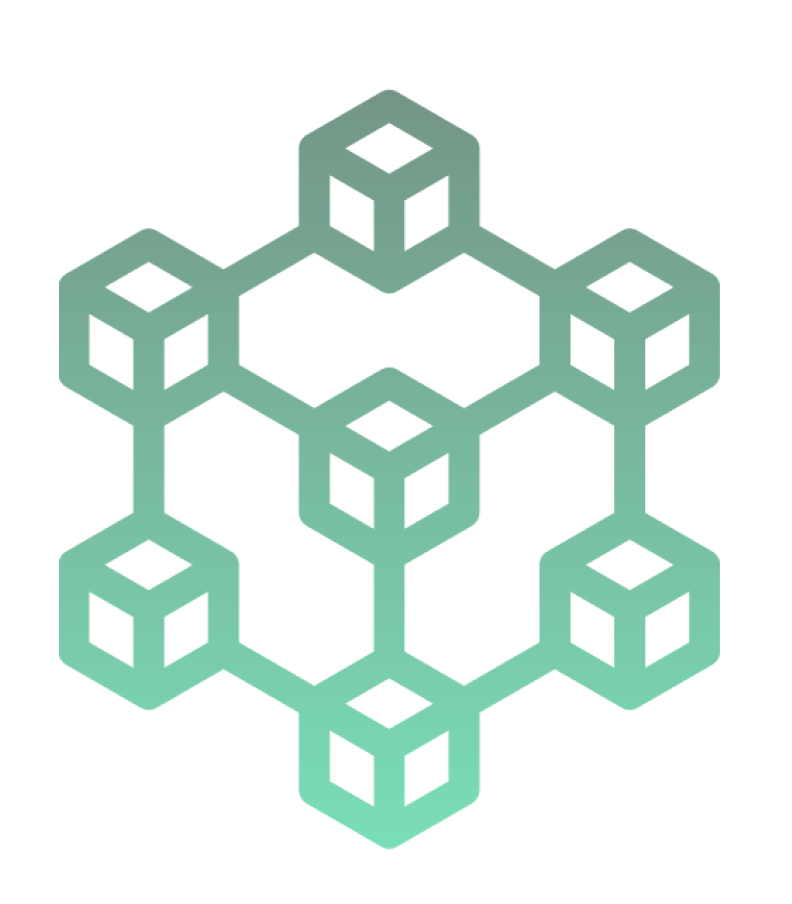 Market Analytics
In healthcare, what's past isn't prologue. On the other hand, it is impossible to predict the future with confidence without a comprehensive understanding of the past. Trilliant Health is the market leader in understanding what just happened in your market, which means you don't have to be.

Network Integrity
The easiest way to improve market share is to have a deeper relationship with your existing customers, and network integrity is the best measure of customer loyalty. Improve network integrity through a comprehensive understanding of the provider supply and corresponding practice patterns while integrating the consumer demands and preferences in your market.


Outpatient Trends Analysis
As consumers increasingly utilize ambulatory settings for all types of care, developing effective strategy requires understanding the provider supply and consumer demand factors influencing this trend.


Market Solutions
Market Research
Only by knowing where you are today can you understand what is required to reach your destination, whether increasing market share of a service or product line, making an acquisition, entering a new market, or understanding how consumer preferences impact patient journeys.

The Health Economy
The U.S. health economy is larger than the economy of every other country in the world except for China and Japan. Healthcare is complex and growing, and decisions made by healthcare stakeholders impact society in innumerable ways.


Consumer Preferences
The health economy is, in fact, subject to the rule that applies to all market participants: the basic rules of economics. In the coming decade, stakeholders in the healthcare economy will increasingly be forced to develop evidence-based strategies that incorporate consumer preferences.

Research Solutions
Organize the Present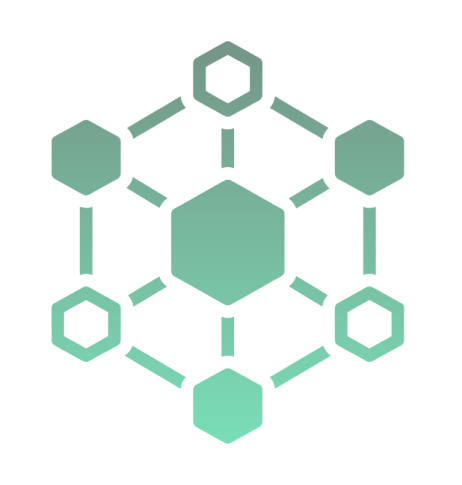 Predict the Future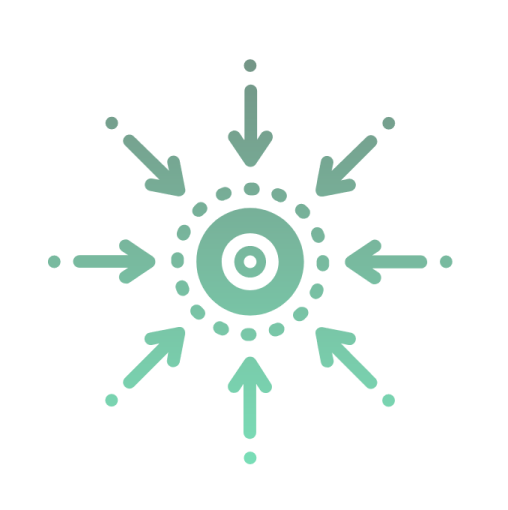 Predictive Analytics
In the healthcare industry, every decision is important: the markets that you enter, the providers with whom you work, the products that you sell, and the consumers whom you serve. Healthcare stakeholders have historically been satisfied with "directionally correct" decisions, which history suggests are optimal occasionally, but always randomly. Trilliant Health's predictive analytics are rooted in the probability of outcomes based on market-specific conditions, providing confidence, in the literal sense, that your decision will be an evidence-based decision.

Site Selection
Identify the most attractive growth markets based on current provider supply, consumer dynamics, and future growth. Apply your unique insights to our methodology to customize the outputs and evaluate alternative scenarios.


Demand Forecast
Our Demand Forecast solution is a compilation of more than 300 machine learning models that provides a 10-year projection of service demand across key market and consumer segments.

Predictive Solutions
Discover
Understanding the Health Economy
Organizations in every industry - except the healthcare industry - invest millions of dollars to understand the total addressable market (TAM) for their products or services, their market share for those products or services, the value of the consumers in their markets, and the most effective strategies to take market share from the competition.
0.7-0.9%
The projected average growth rate across major surgical service lines year over year through 2025.
153M
The number of active Prime Memberships in the U.S. managed by new healthcare entrant, Amazon.
71%
The share of Americans that report concerns around costs of care and surprise medical bills.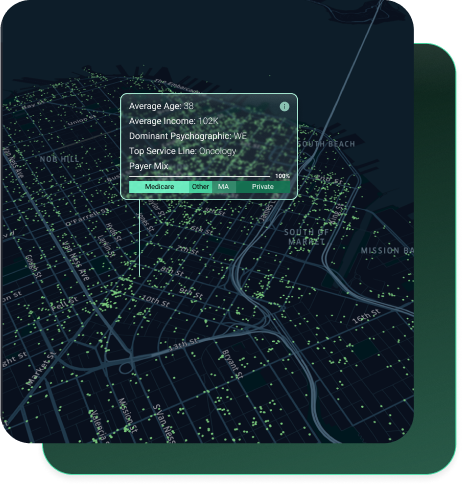 Data Stories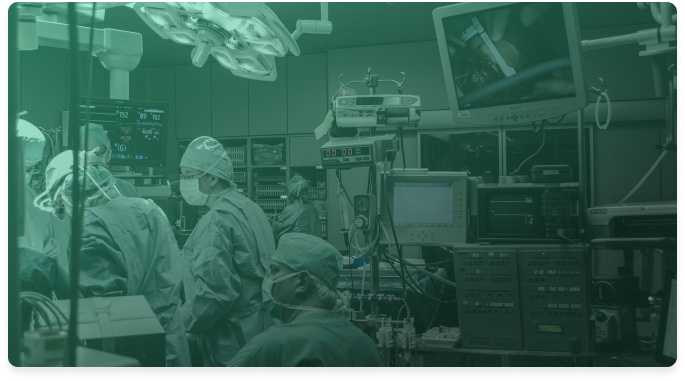 Winning a Losing Game
The U.S. health economy is a "negative-sum game", with rising prices masking the reality that an increasing number of healthcare suppliers are offering services to a declining number of commercially insured patients. Winning a losing game requires understanding how declining demand and increasing supply will impact yield.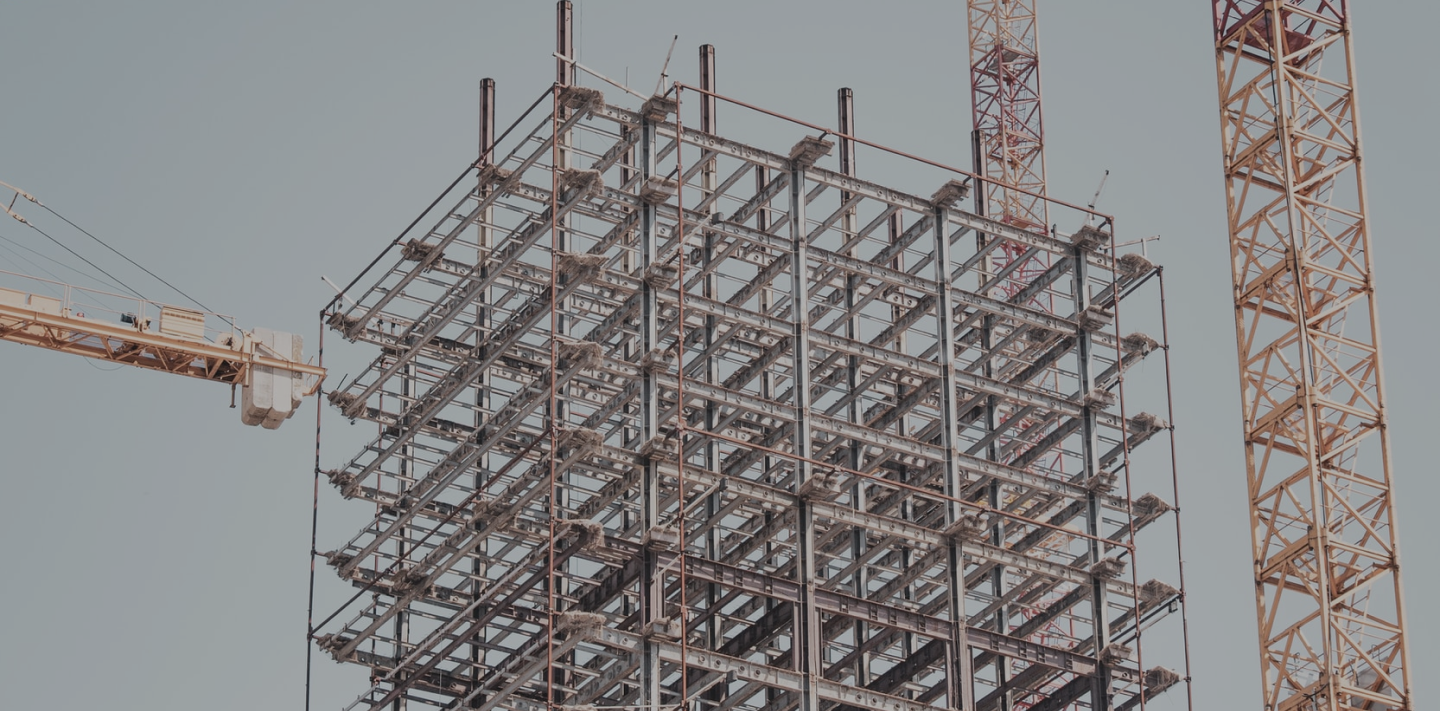 Interested in scheduling a demo?