Evidence-Based Strategy


for Healthcare™
Improve network performance with industry-leading data analytics and market research.
[New] Market Explorer – Gain a more accurate understanding of market share to develop evidence-based strategies to win healthcare's negative-sum game. Try the Demo

Healthcare's Negative-Sum Game Impacts Every Stakeholder in the Health Economy
For decades, the U.S. health economy has operated as if the fundamental rules of economics – demand, supply and yield – do not apply.
The U.S. healthcare system is what game theorists call a "negative-sum game," and the rules of that game are immutable.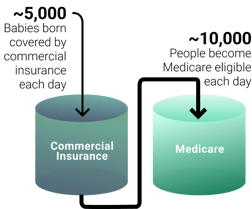 Demand
The commercially insured population is shrinking, as ~10,000 Americans become Medicare-eligible each day, while almost half of the ~10,000 daily births are covered by Medicaid.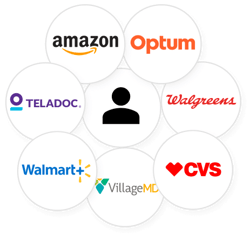 Supply
Patients have an increasing number of providers from which to choose, with new entrants offering services to compete with traditional providers at lower prices.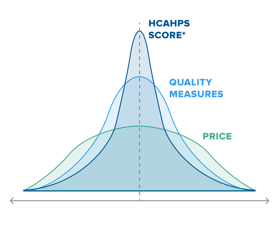 Yield
Negotiated rates have been the most closely guarded trade secret of health insurers -- until now. Health plan price transparency reveals a wide disparity in the rate that payers reimburse different providers for delivering the same service in the same market.

Network Performance is Essential to Compete in
Healthcare's Negative-Sum Game
The measure of network performance is different for different stakeholders in the health economy, but variables are the same for each one: the series, and sequence, of provider and patient decisions.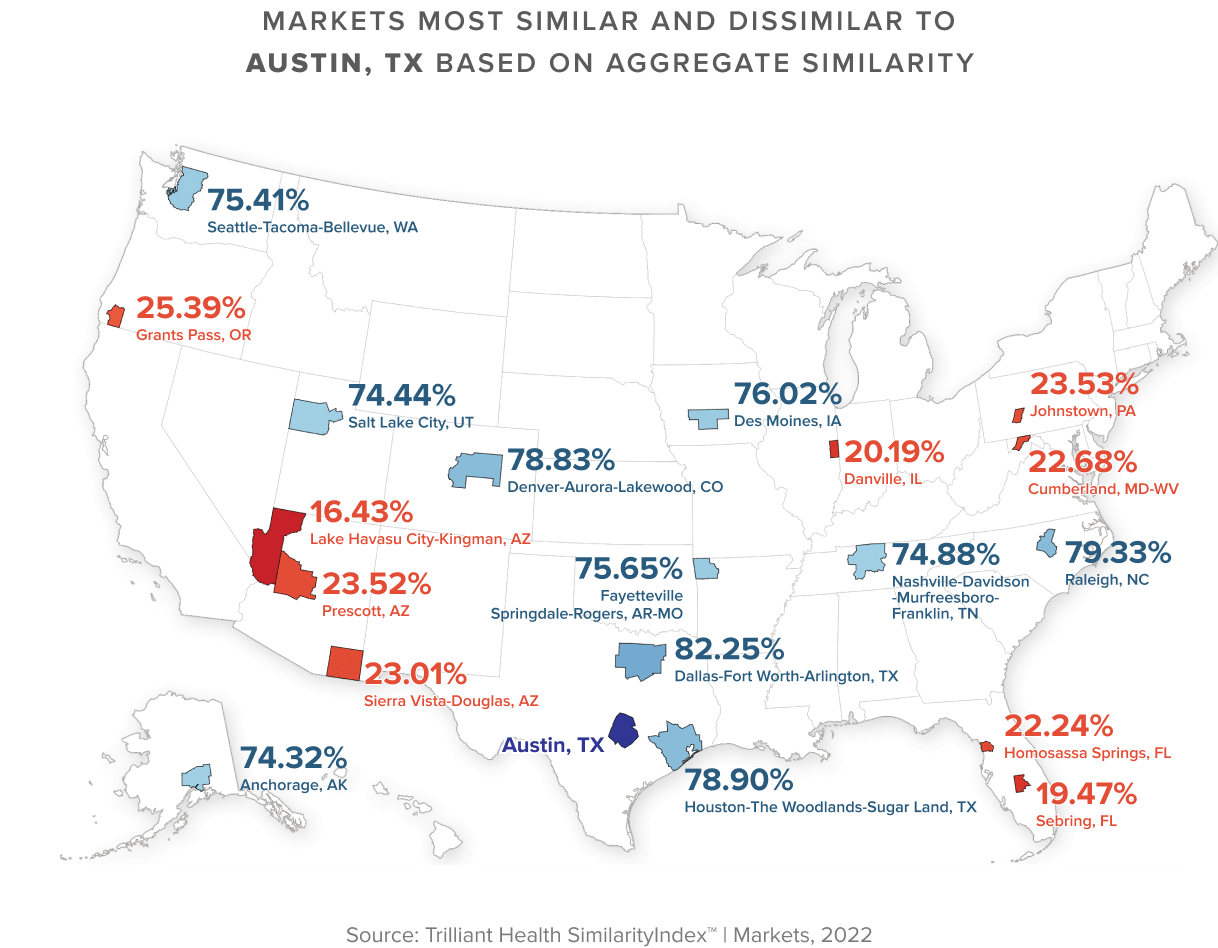 Are you in the right markets?
Market quality is the most important variable in the performance of a network, and understanding market quality is essential to selecting the markets in which to compete.
How does your network perform in the markets you serve?
Every market has a total addressable market (TAM) of goods and services. Network performance measures how well an organization maximizes its performance within the TAM as compared to other competitors. Do you know the TAM and "share of care" in every market you serve?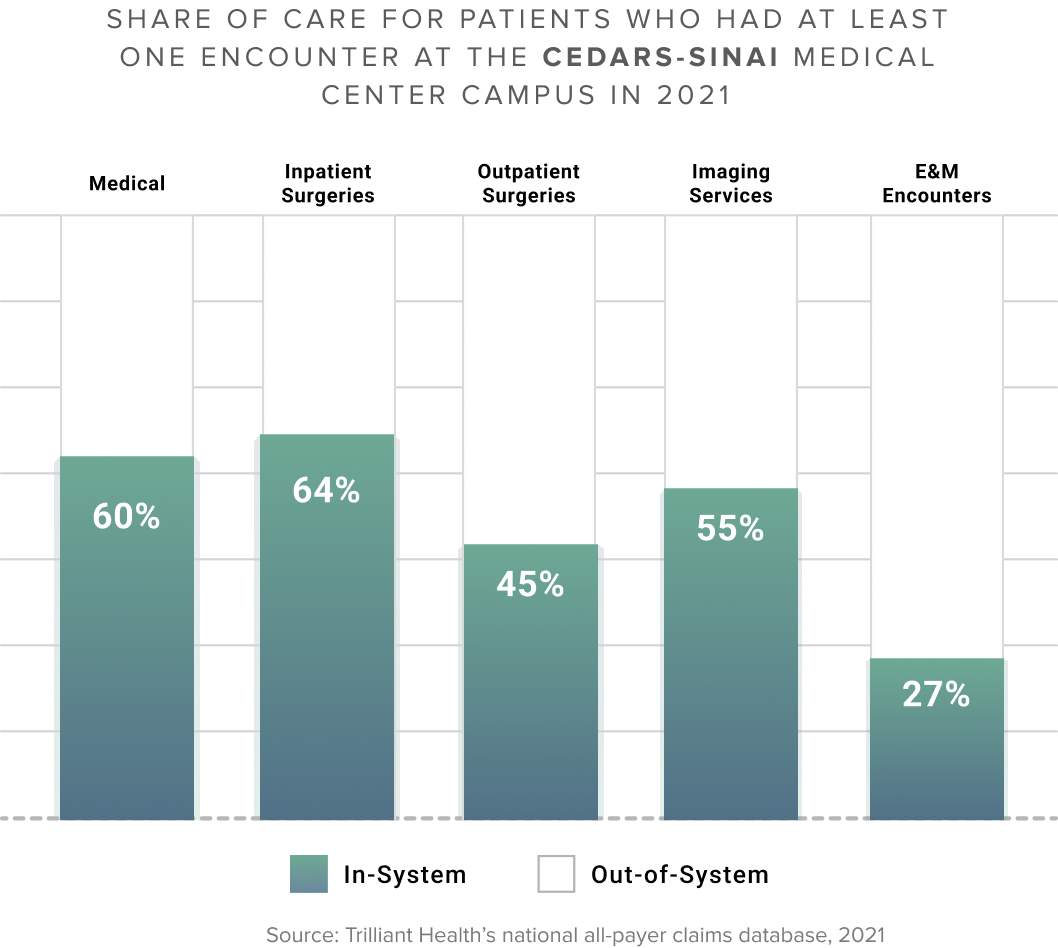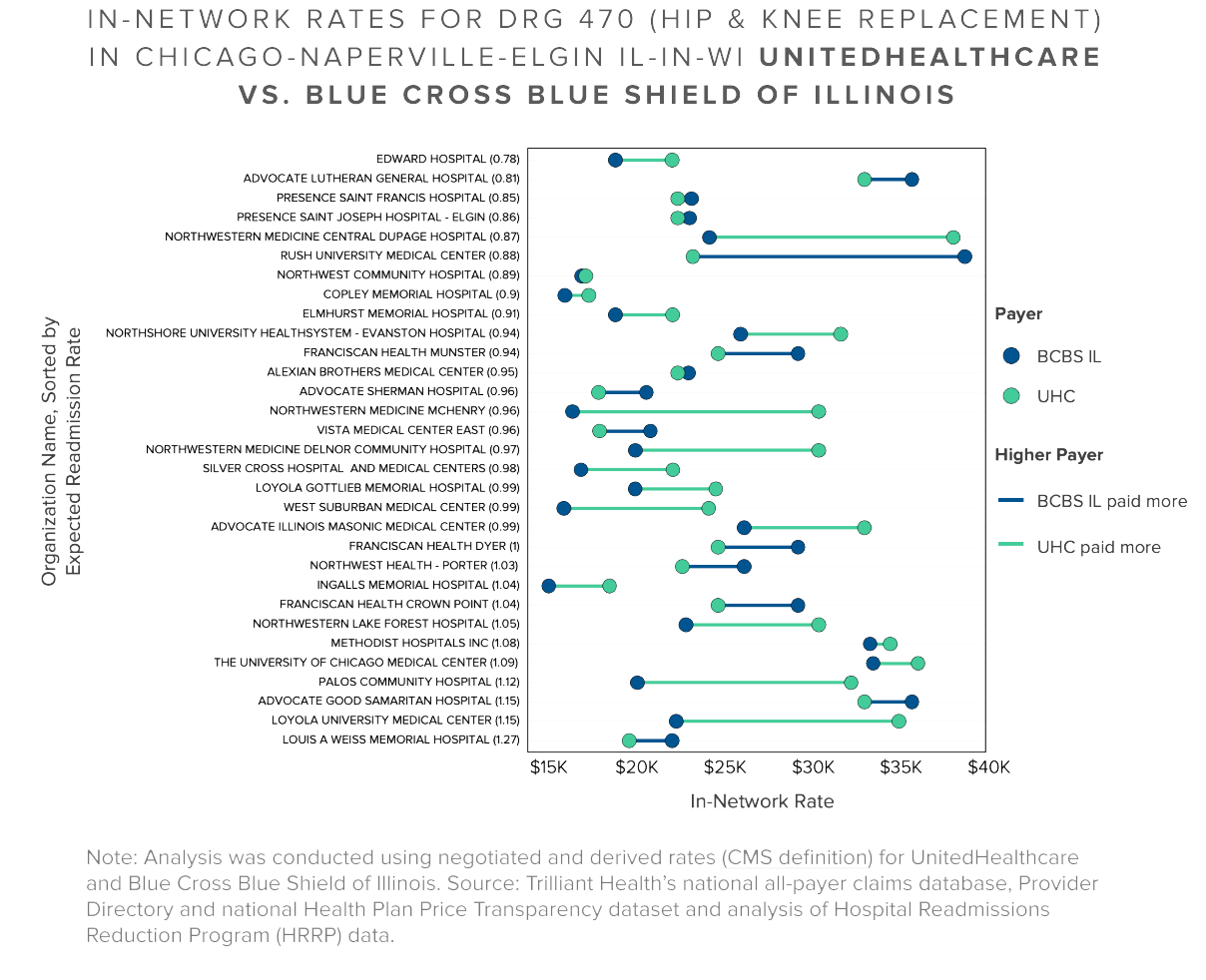 Can you defend your rate?
Health plan price transparency reveals a startling spread in pricing for healthcare services. As a result, health plan price transparency should inaugurate an era of unprecedented and frenzied competition to win the hearts and minds of the payer that keeps the current U.S. healthcare system afloat: the employer. If it does, the winners in healthcare's negative sum game will be those who deliver value for money.

How do provider decisions impact your network performance?
Everything in healthcare begins with a provider decision. The only way to improve network performance for providers, payers, employers or life science companies is to have a detailed understanding of the locations of, practice patterns of and value (cost + quality) provided by the more than 2.9M providers in the United States.

How do consumer decisions impact your network performance?
Patients are people, and whether a patient adheres to a particular network depends on many factors, including access, affordability, consumer psychology and benefit design.
Healthcare Analytics for Every Stakeholder
Interested in learning more?
Let's talk. Fill out the form below, and we will be in touch shortly.

Stay Compliant
Improve accuracy and completeness of third-party provider directories, to support compliance with the No Surprises Act.


Develop Customer-Facing Applications
Retrieve information about healthcare facilities, physicians and allied health professionals into B2B and B2C applications.


Gain Visibility
Understand characteristics of provider practices, including number of practice locations and size of patient panel.


Understand Network Performance
Analyze physician behaviors and referral patterns to improve network performance, develop go-to-market strategies or build provider networks.
Requires premium subscription.

Data-driven Insights on the Health Economy
The health economy creates more data than any other part of the U.S. economy. Trilliant Health's research and reports examine the organization, financing and delivery of healthcare from the lens of demand, supply and yield.
Compass+
Navigate the increasingly complex and competitive health economy with exclusive data-driven insights, policy briefings, executive commentaries and strategic resources.
Explore the Platform >
2023 Trends Shaping the Health Economy
The report is a fact-based national analysis of 10 data-driven trends that will define the landscape, and subsequent challenges, for all players in the health economy, revealing the importance of delivering value for money.

Trends Shaping the Health Economy | Behavioral Health
Our Trends Shaping the Health Economy: Behavioral Health report highlights eight macro trends to explore how the pandemic altered behavioral health diagnosis and treatment in America through the lens of supply, demand and yield.