Solutions
Demand Forecast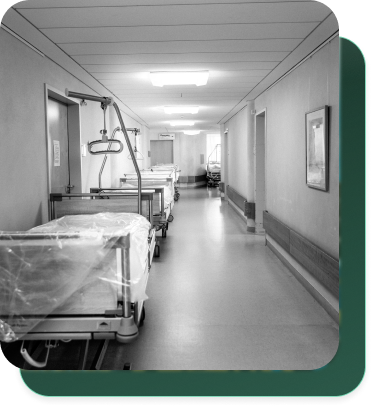 10-Year View
Demand Forecast provides a 10-year view of the healthcare market based on a variety of claims, demographic, and psychographic data. The application provides health system strategy teams with a deep understanding of the relationship between consumer demand in a local market and the supply of healthcare providers available to serve that demand.

Unique Insights
Users can assess strategic planning initiatives at the service line and procedural level, enabling them to understand which consumers are driving growth across gender, age, location, and care behavior (incidence rate). These insights allow strategy teams to better understand, target, and quantify the forecasted impact on their system.

Confidence Intervals
Demand Forecast is specifically engineered to allow users to interpret a range of scenarios using confidence intervals. The confidence intervals empower users to measure different outcomes and incorporate their comfort level or risk aversion to the strategic initiative at the heart of a forecast.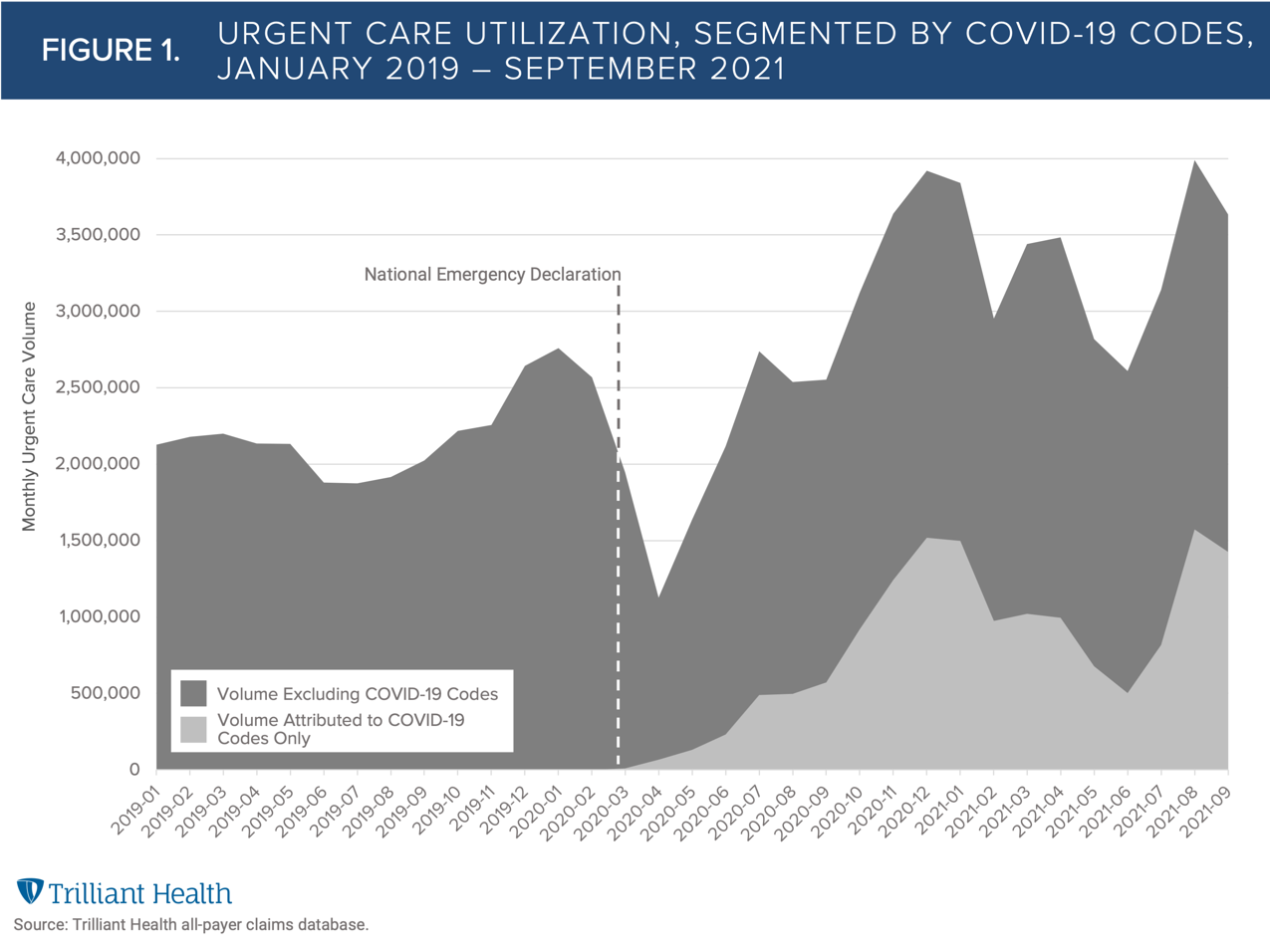 The Marked Shift in Urgent Care Utilization
Nearly two years into the pandemic, the healthcare delivery system continues to encounter new and persisting challenges.
Interested in scheduling a demo?
About Us
Our Noble Purpose
Trilliant's "noble purpose" is to enable every healthcare stakeholder to make evidence- based decisions using predictive analytics derived from a vast array of data about where, when, and how Americans consume healthcare products and services. Our mission is to use predictive analytics to redefine how the healthcare industry develops strategies, understands consumer healthcare decisions, and maximizes return on invested capital. Our vision is to create an algorithmic approach for every mission-critical decision in the healthcare industry. Our goal is to be recognized as a trusted advisor, dependable partner, and industry expert to the healthcare industry for enterprise-wide decision-making.