Predict where, when and how consumers will demand healthcare services on a 10-year horizon
Evidence-based, built on our all-payer database of claims from over 300 million Americans to capture market realities with an unparalleled level of detail
Hyper-local, driven by incidence rates and demographic changes at the county level
Probabilistic, with confidence intervals to interpret a range of possible scenarios
Refreshed quarterly to reveal how recent changes shape the future of healthcare
Our Research Is Regularly Cited By: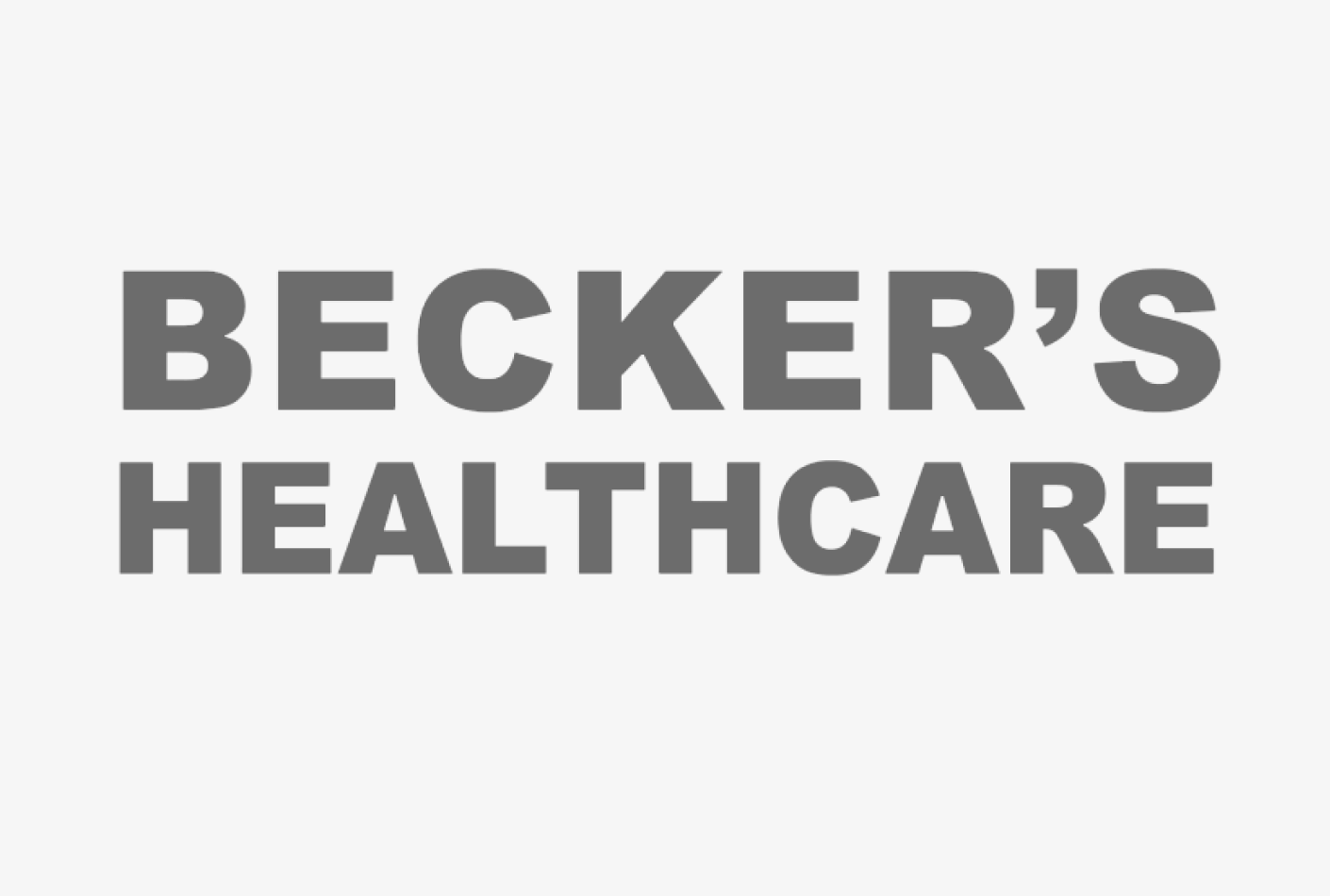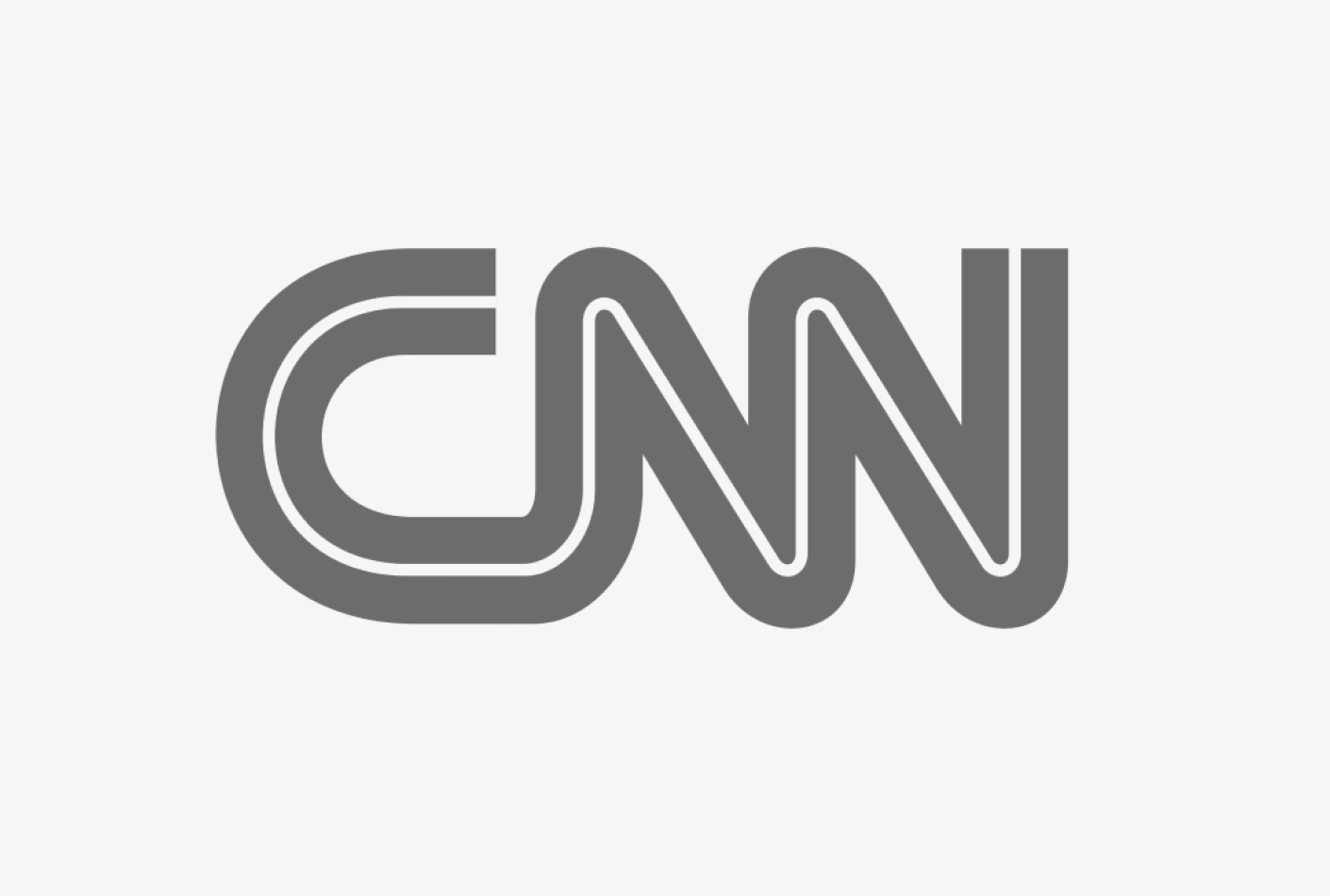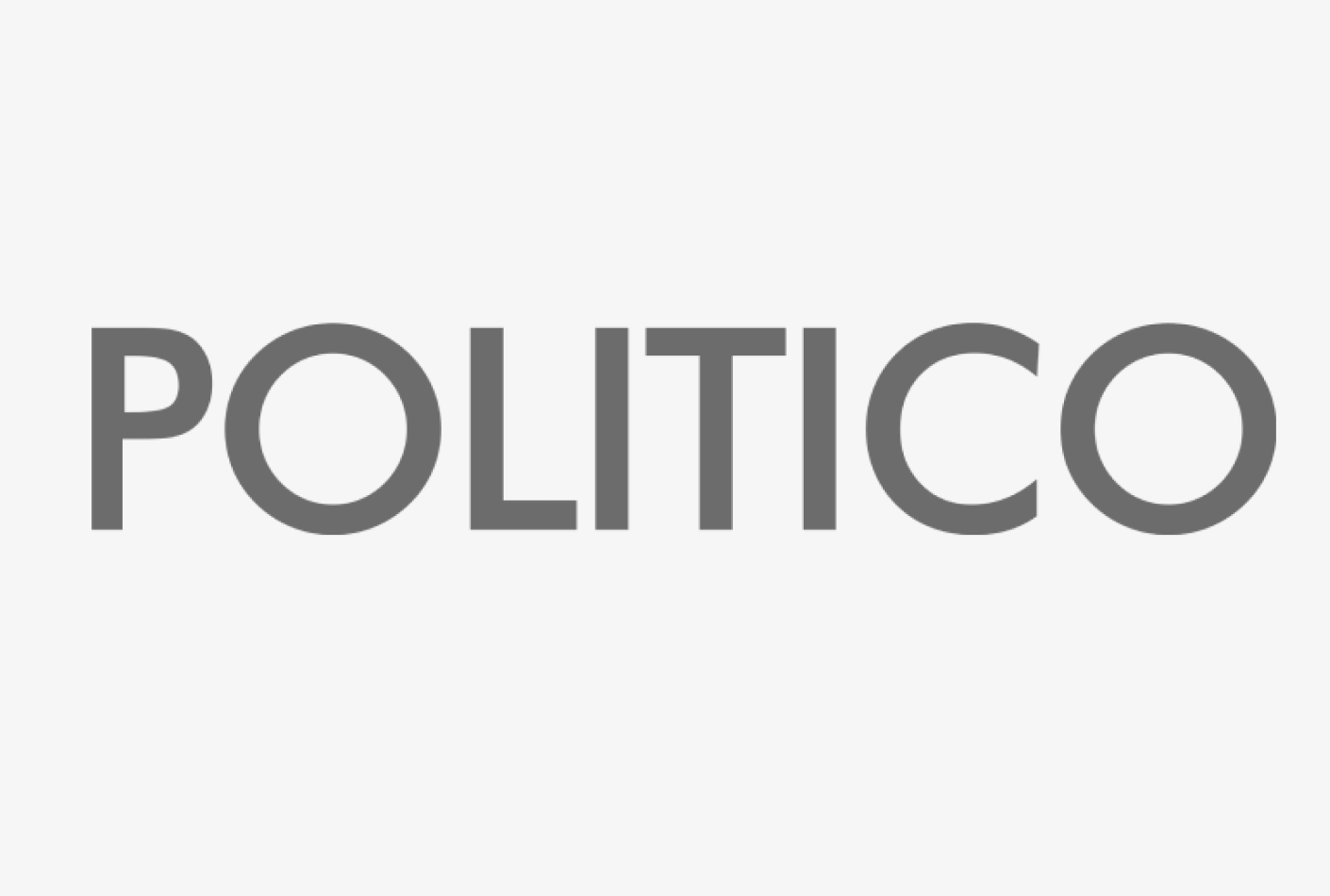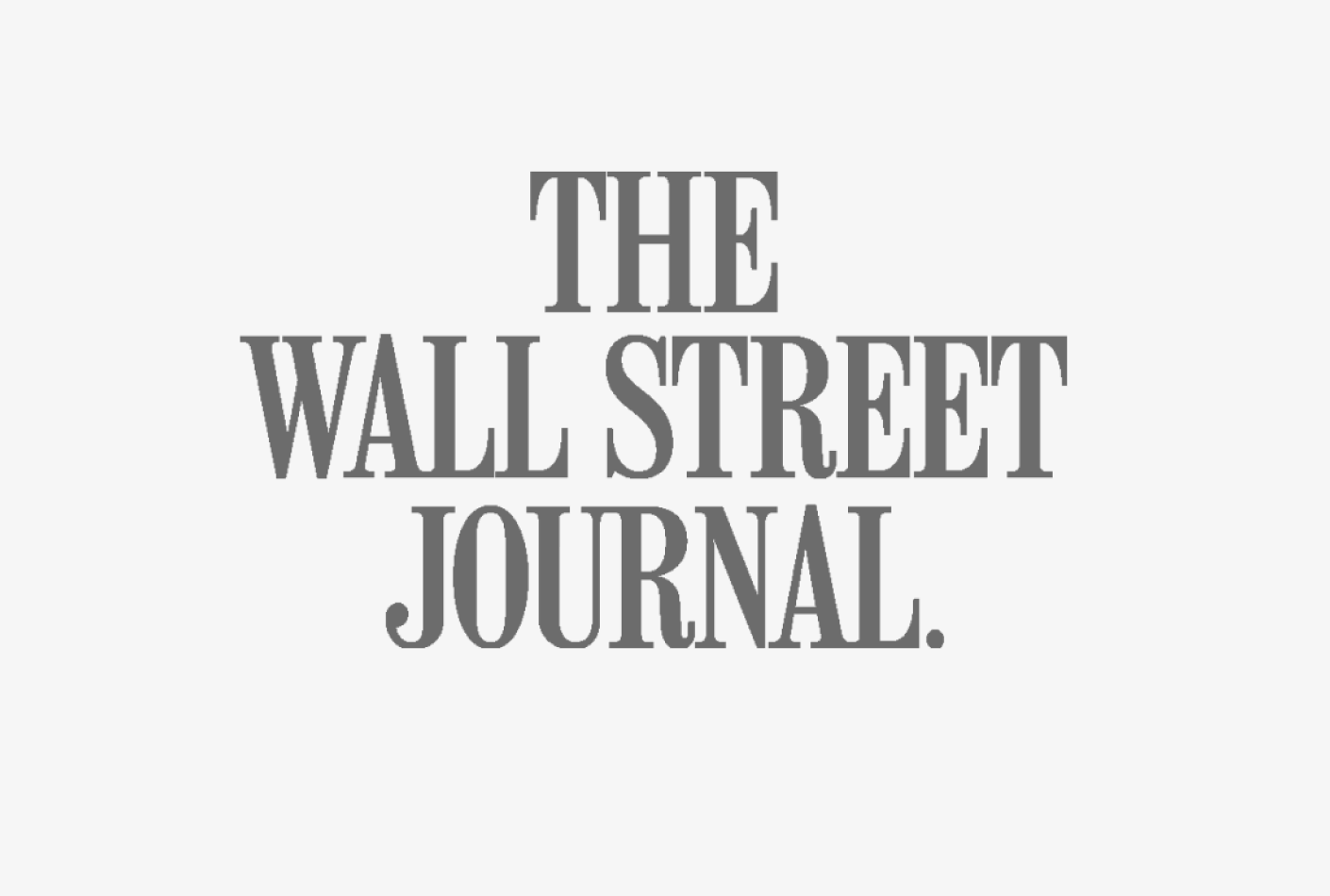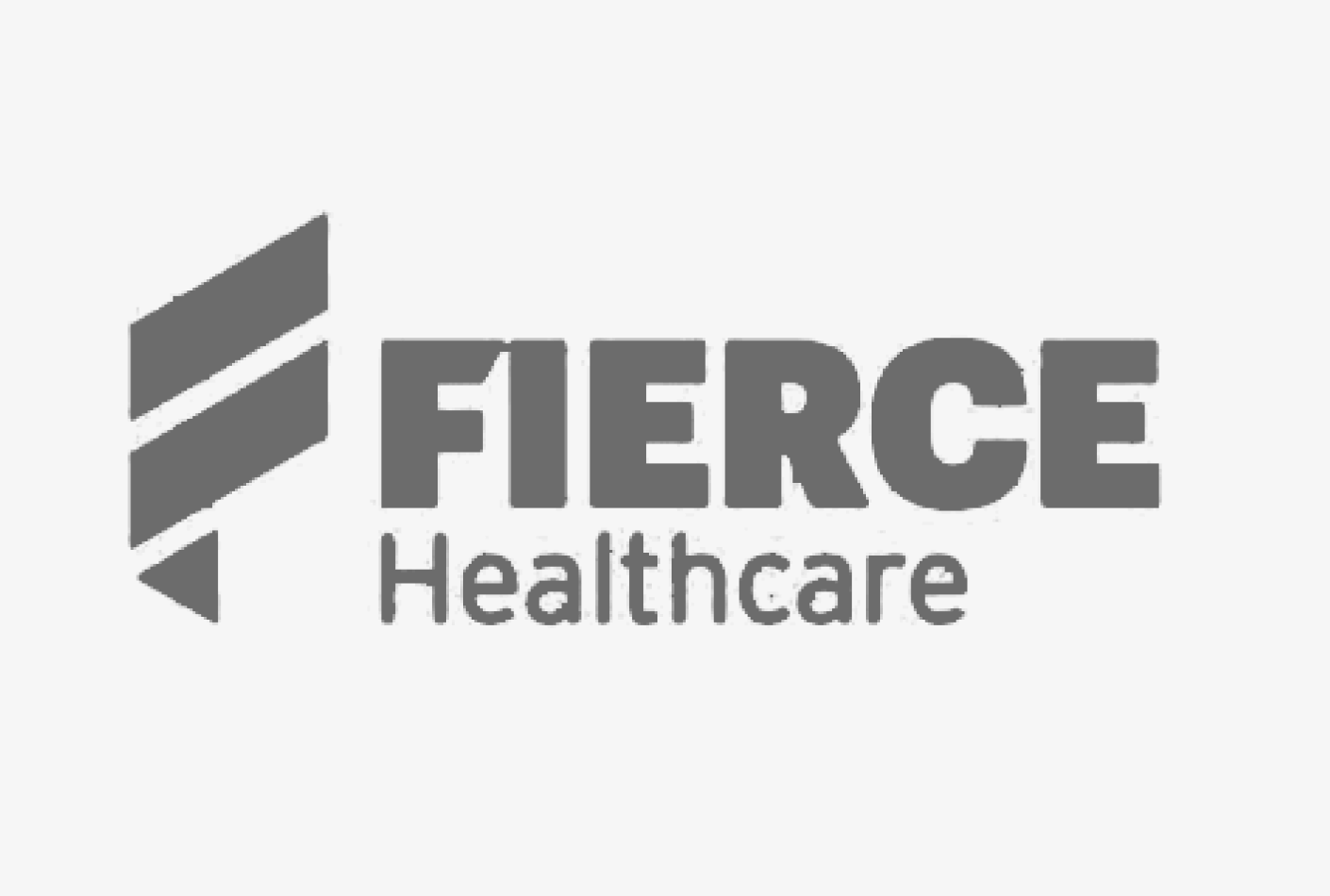 Data-driven Insights on the Health Economy
The health economy creates more data than any other part of the U.S. economy. Trilliant Health's publications and reports examine the organization, financing and delivery of healthcare from the lens of demand, supply and yield.
Research: Telehealth Demand Continues to Decline, Posing Challenges for Telehealth Providers and Policymakers
The drastic increase in telehealth use at the pandemic's onset in 2020 led health economy stakeholders to rapidly expand telehealth capacity without having a clear picture of what future demand would be.

Report: 2022 Trends Shaping the Health Economy
With more than 110 data-driven analyses, our second annual Trends Shaping the Health Economy report sheds light on the past, contextualizes the present, and predicts the future of the $4.1T health economy, highlighting 13 macro trends that the pandemic has significantly amplified or accelerated.

SimilarityIndex™ | Hospitals
The foundation of an evidence-based strategy is an accurate benchmark. 2023 Trilliant Health SimilarityIndex™ | Hospitals is the health economy's only data-driven hospital benchmarking analysis.