Delivering intelligence on 2.7 million
U.S.
providers with unmatched accuracy and timeliness.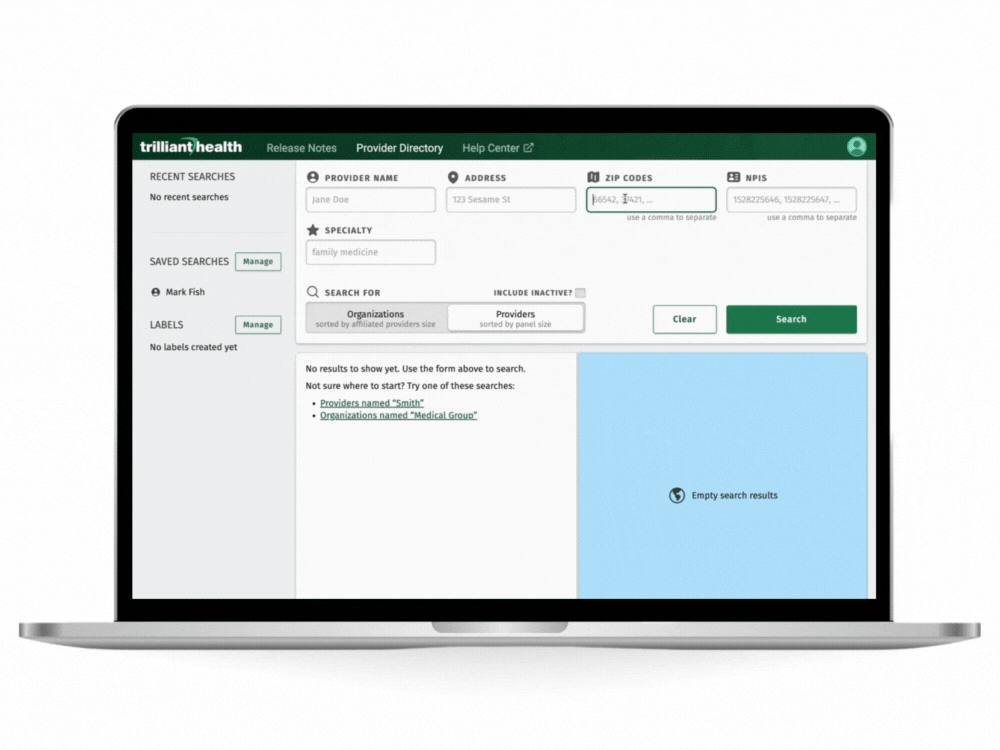 Comprehensive National Database
Use claims-based intelligence to understand the affiliations, locations and practice patterns of
2.7 million physicians, facilities and allied health professionals.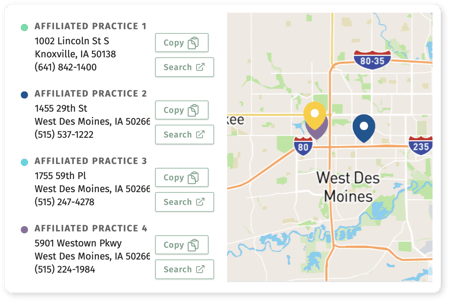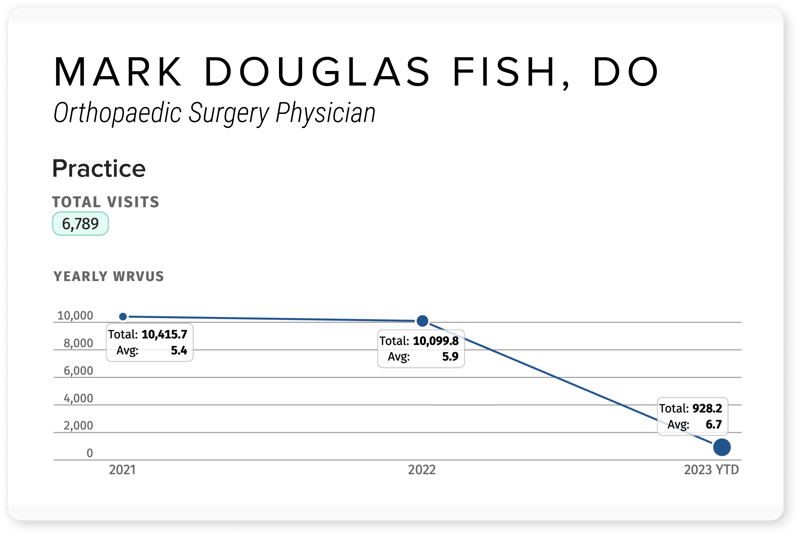 Near Real-Time Intelligence
Existing provider directories are outdated and unreliable, with inaccuracies reported across half of all data in online directories. Provider Directory applies advanced algorithms to deliver data as recent as 60 days.
User-Friendly Interface
An easy-to-use application level enables rapid data exploration across 150+ data fields, with discovery tools like search, provider profiles, charts and map views. Alternatively, access via a downloadable format to integrate the data with existing systems, like a CRM.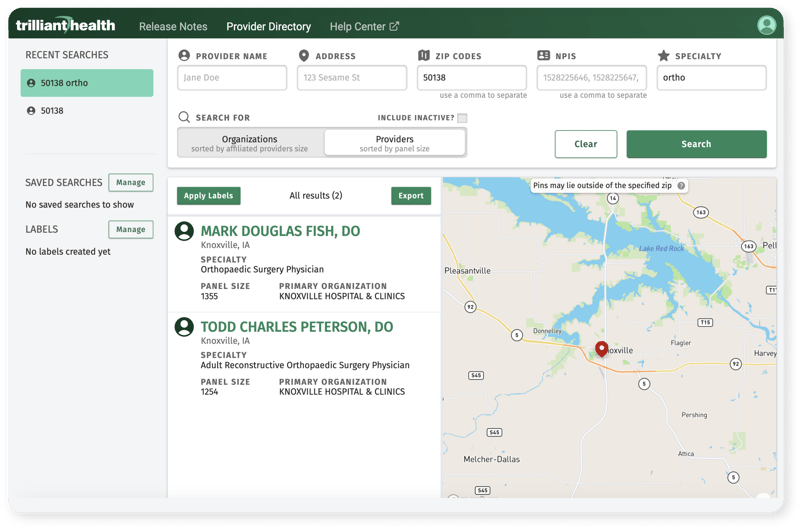 Data-driven Insights on the Health Economy
The health economy creates more data than any other part of the U.S. economy. Trilliant Health's publications and reports examine the organization, financing and delivery of healthcare from the lens of demand, supply and yield.