Delivering intelligence on 2.9 million
U.S.
providers with unmatched accuracy and timeliness
Every data element in our provider directory is continuously validated with a combination of:


Claims data, used in conjunction with other external sources to assign a provider to the organization with which they are most likely associated


Human curation and interaction, acting as a feedback loop into a set of machine learning pipelines

Unsupervised learning approaches, separating providers into clusters and assigning practicing specialties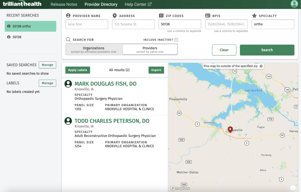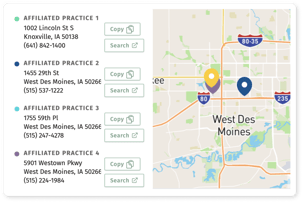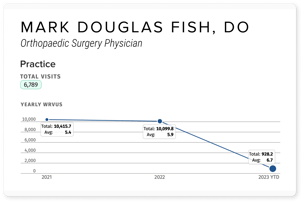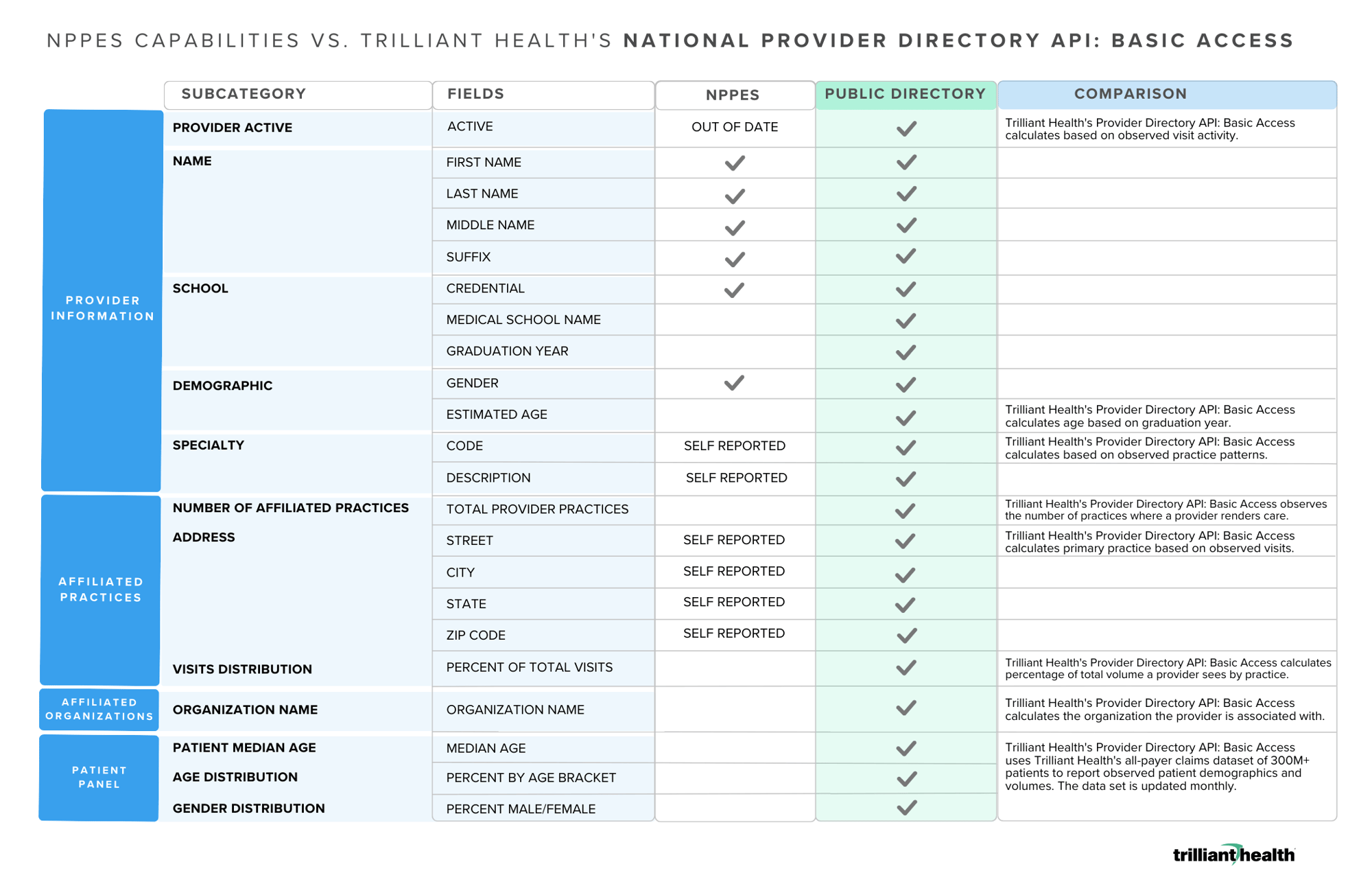 Stay Compliant
Improve accuracy and completeness of third-party provider directories, to support compliance with the No Surprises Act.


Develop Customer-Facing Applications
Retrieve information about healthcare facilities, physicians and allied health professionals into B2B and B2C applications.


Gain Visibility
Understand characteristics of provider practices, including number of practice locations and size of patient panel.


Understand Network Performance
Analyze physician behaviors and referral patterns to improve network performance, develop go-to-market strategies or build provider networks.

Requires premium subscription.

Our Research Is Regularly Cited By: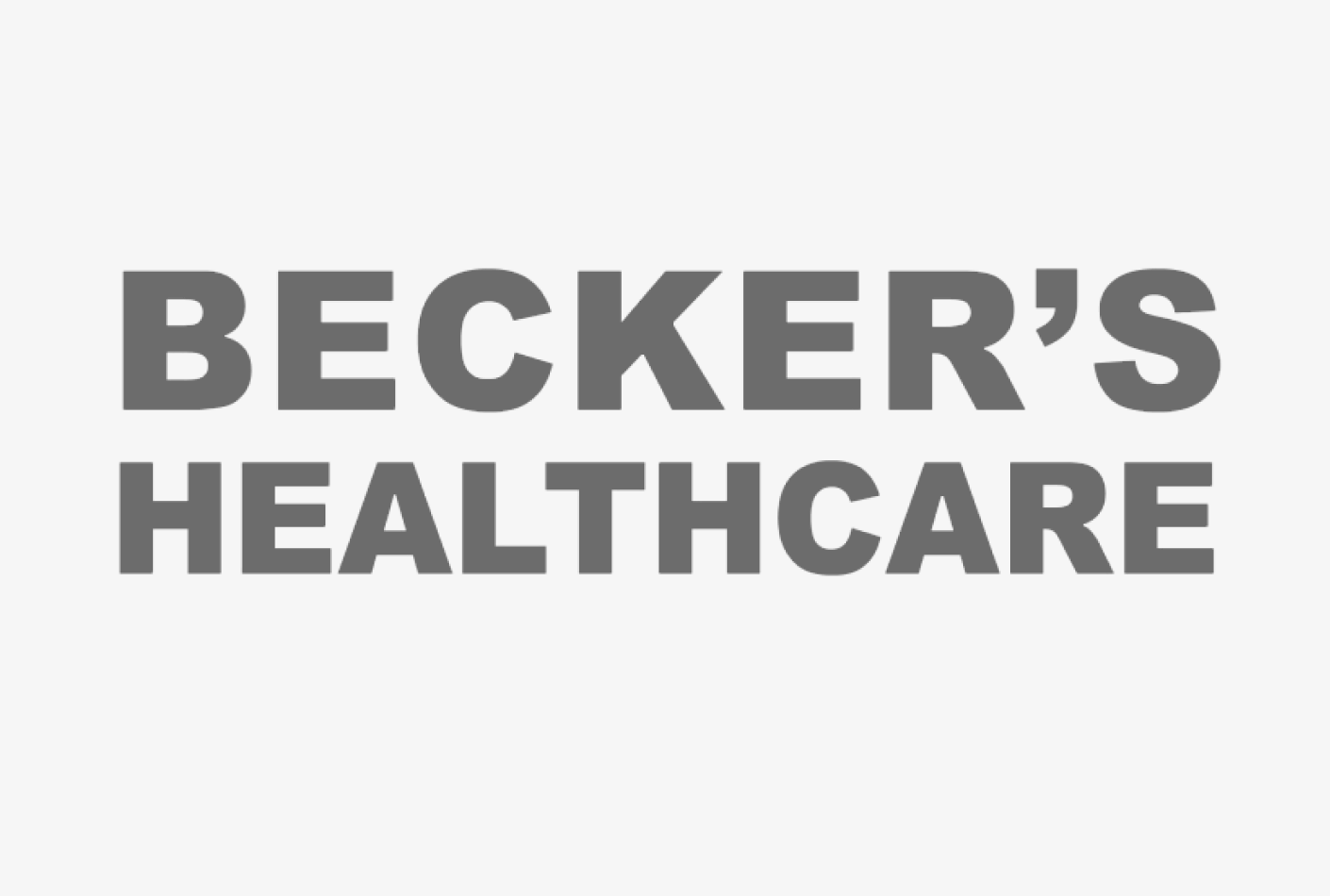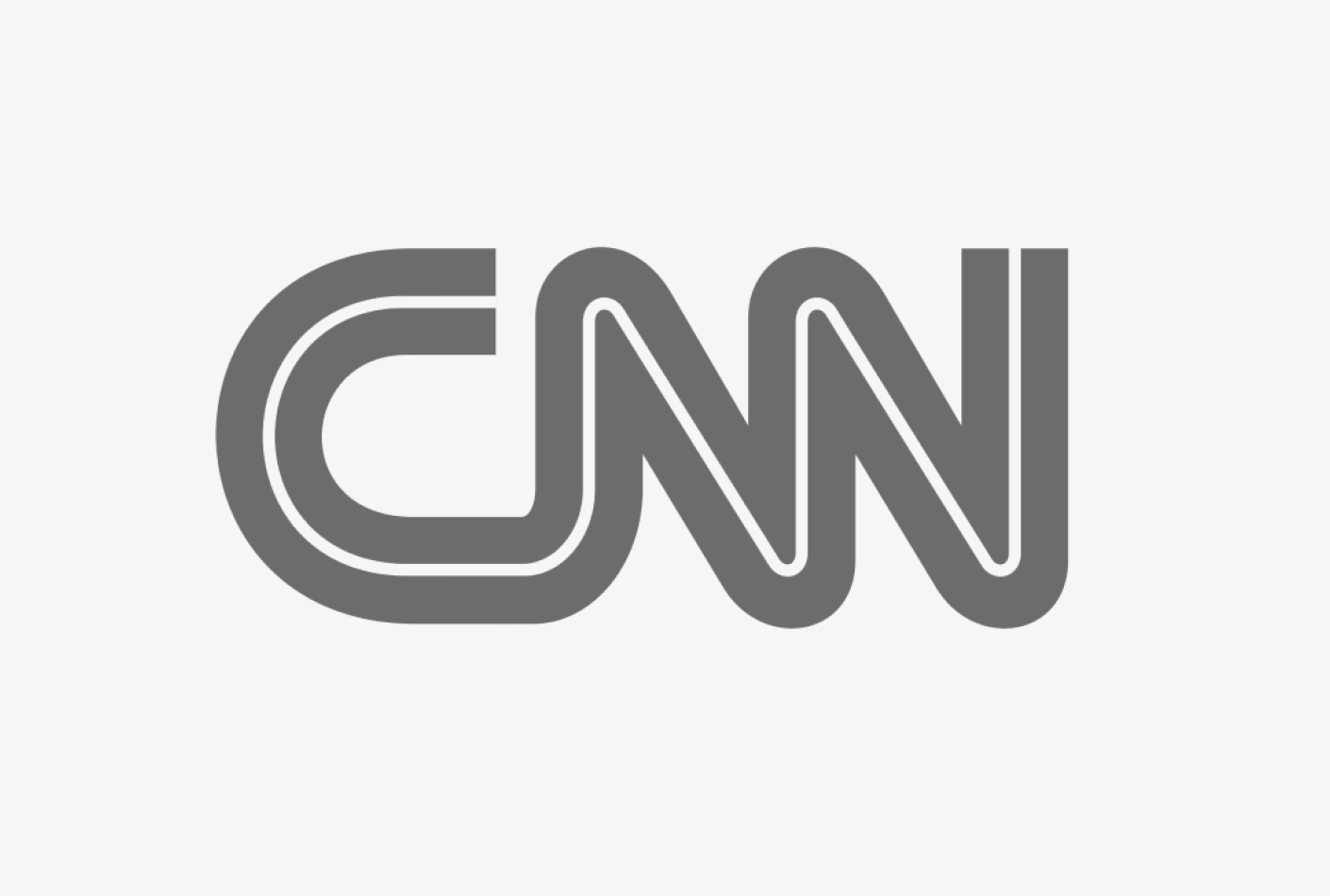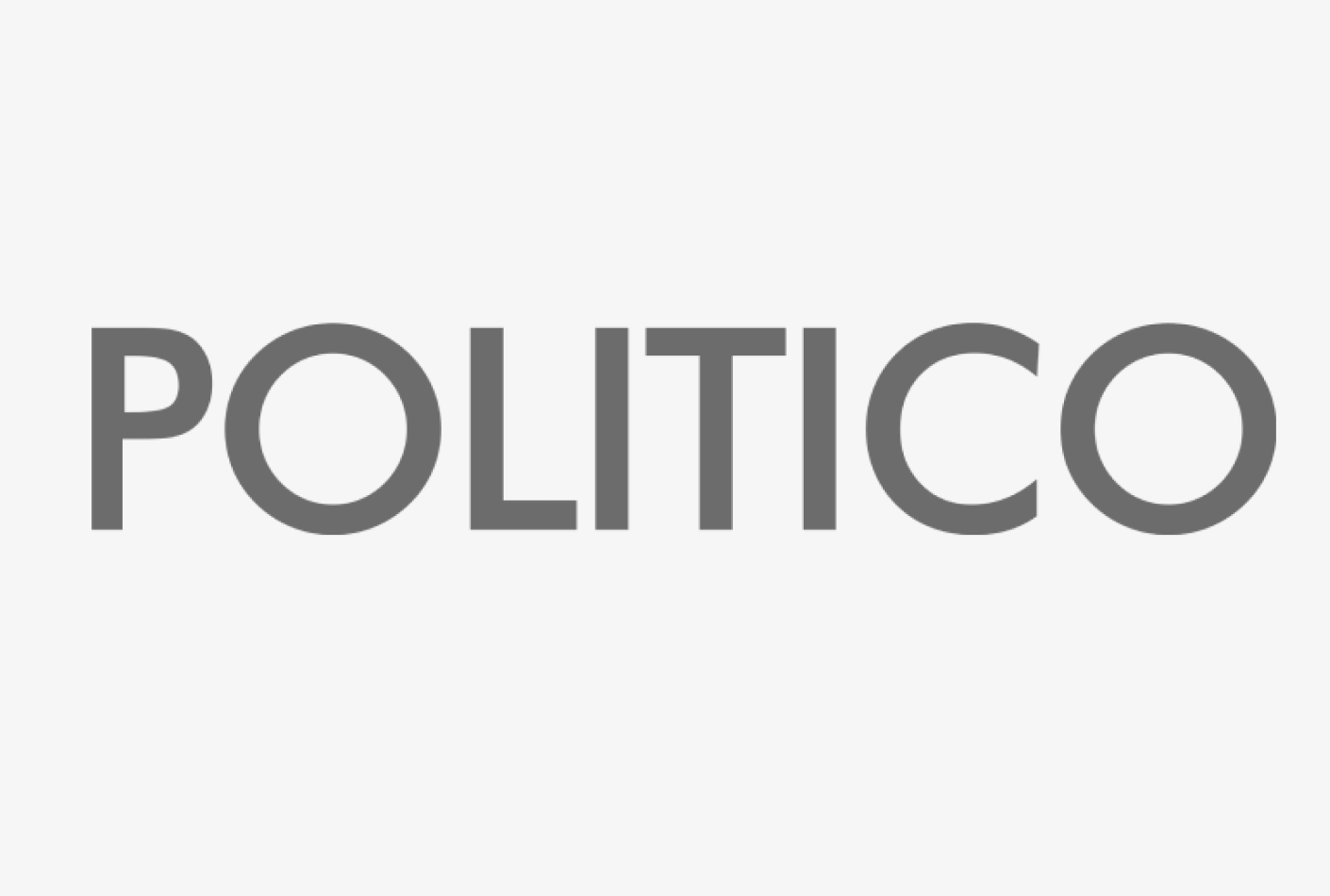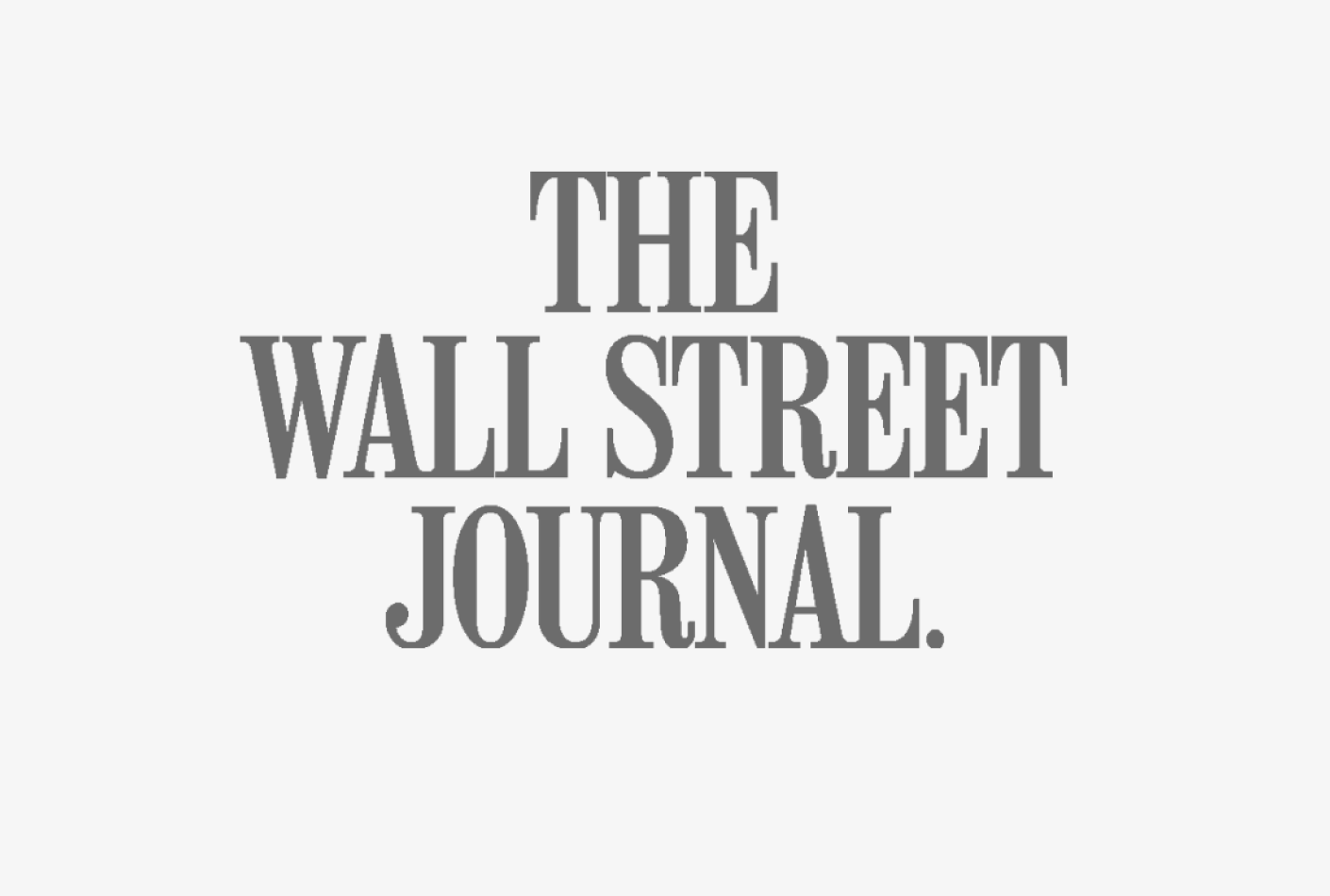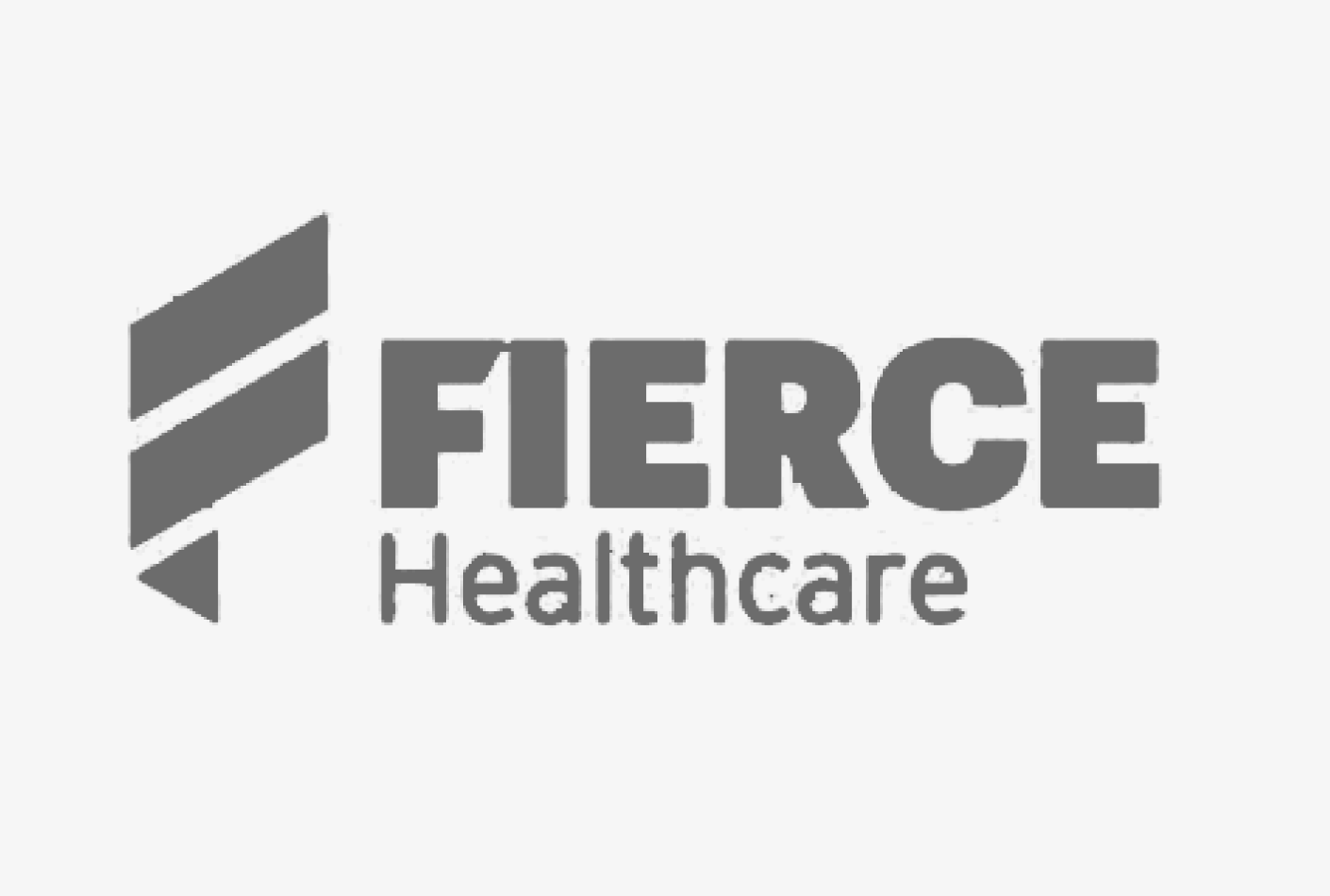 Data-driven Insights on the Health Economy
The health economy creates more data than any other part of the U.S. economy. Trilliant Health's publications and reports examine the organization, financing and delivery of healthcare from the lens of demand, supply and yield.