Solutions
Predictive Analytics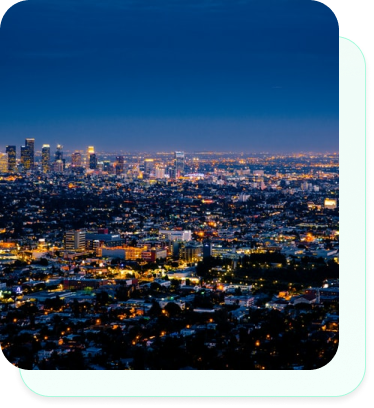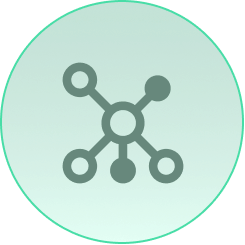 Site Selection
Return on invested capital is the most important KPI for de novo and M&A growth opportunities. Trilliant Health's predictive analytics solutions allow you to have confidence in selecting the best markets, service lines, and consumer cohorts for your ambulatory growth strategy.

Demand Forecast
The quality of today's strategy decisions will impact your organization for decades. Trilliant Health's predictive analytics solutions enable long-term strategic, financial and operational decisions to be made by understanding future demand at the service line level within and between local markets in the context of consumer preference.
2022 Trends Shaping the Health Economy

Report
With more than 110 data-driven analyses, our second annual Trends Shaping the Health Economy report sheds light on the past, contextualizes the present, and predicts the future of the $4.1T health economy, highlighting 13 macro trends that the pandemic has significantly amplified or accelerated.
Interested in scheduling a demo?
About Us
Our Noble Purpose
We are in business because every American is impacted by the health economy, and we are committed to making it exponentially better. Our vision is to create an algorithmic approach for every mission-critical decision in the healthcare industry. Our mission is to combine healthcare industry expertise, market research, and predictive analytics to redefine how the healthcare industry thinks, develops evidence-based strategies, improves clinical pathways, and maximizes return on invested capital.