Thank you for your interest in Trilliant Health™. We have a few guidelines for using our brand assets. Take a moment to get familiar with them and download asset files below.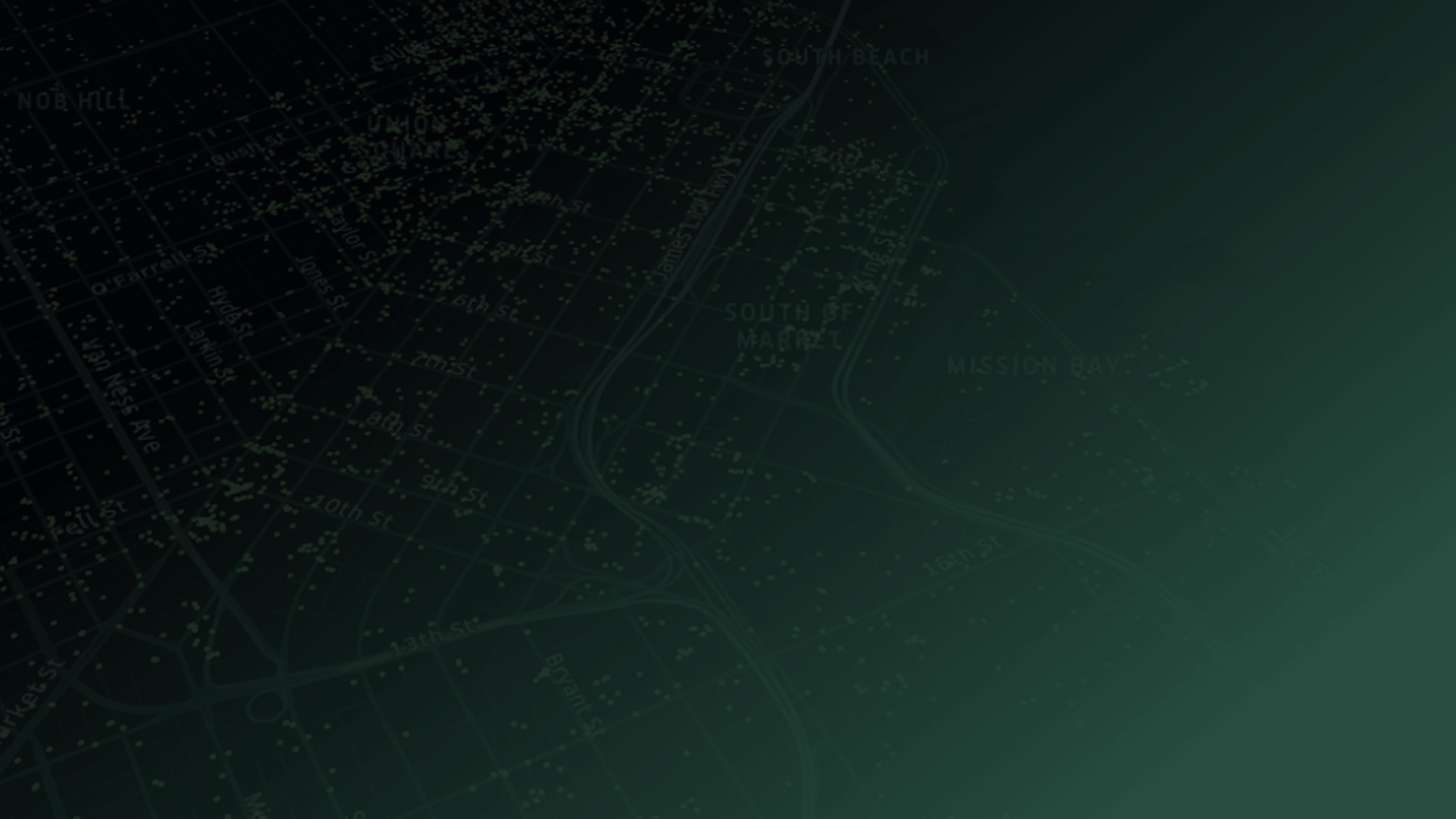 Our Name
Trilliant Health™
Trilliant Health provides predictive analytics.
Trilliant provides predictive analytics.
We always pair our company name with the Arrow Icon. And the Icon is always centered and pointing to the right.
Please provide plenty of space around the Trilliant Health logo and tagline when used.
No adjustments other than size and approved color should be applied to our logo. No stretching, shadows, gradients, borders, glows, etc.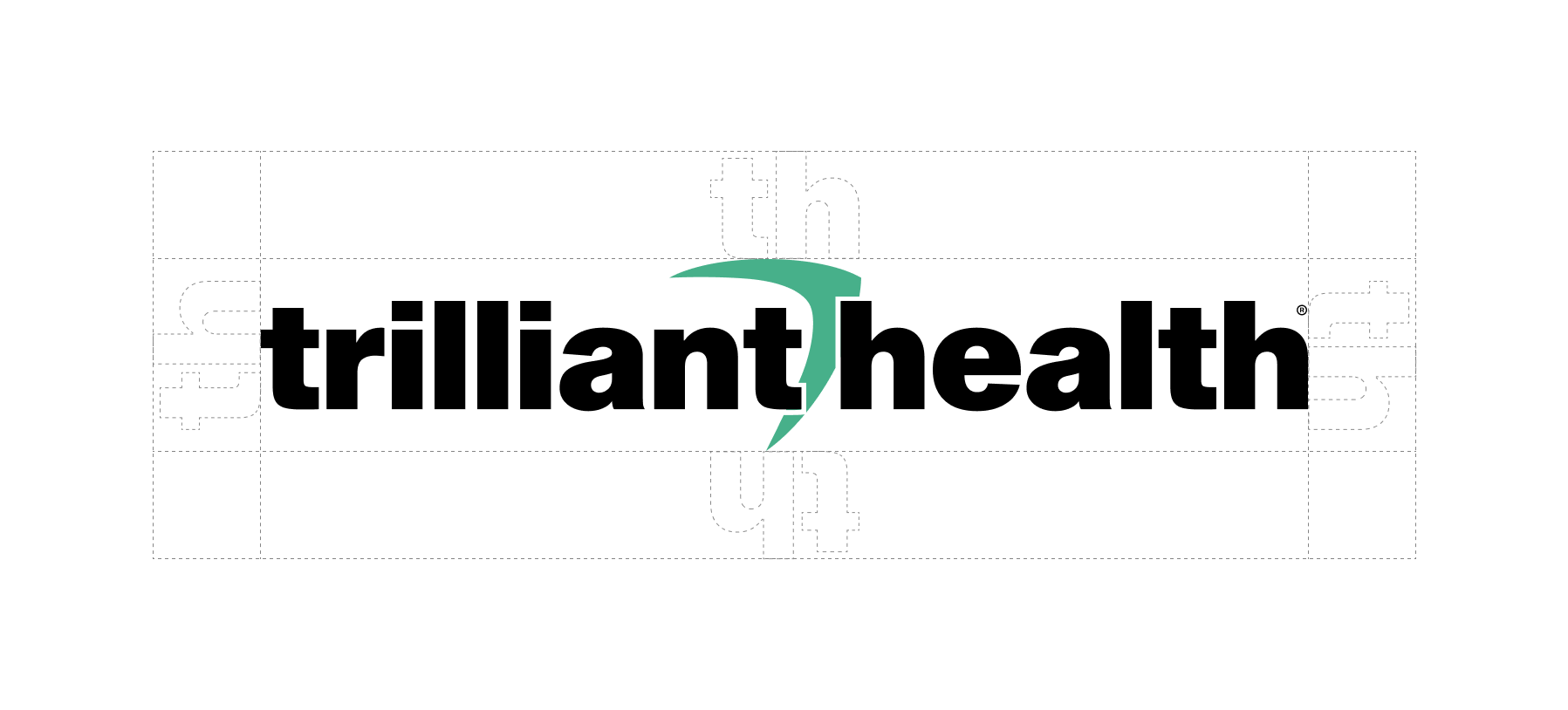 Our Logo
Color Guidelines

Our Logo
Variations and Tagline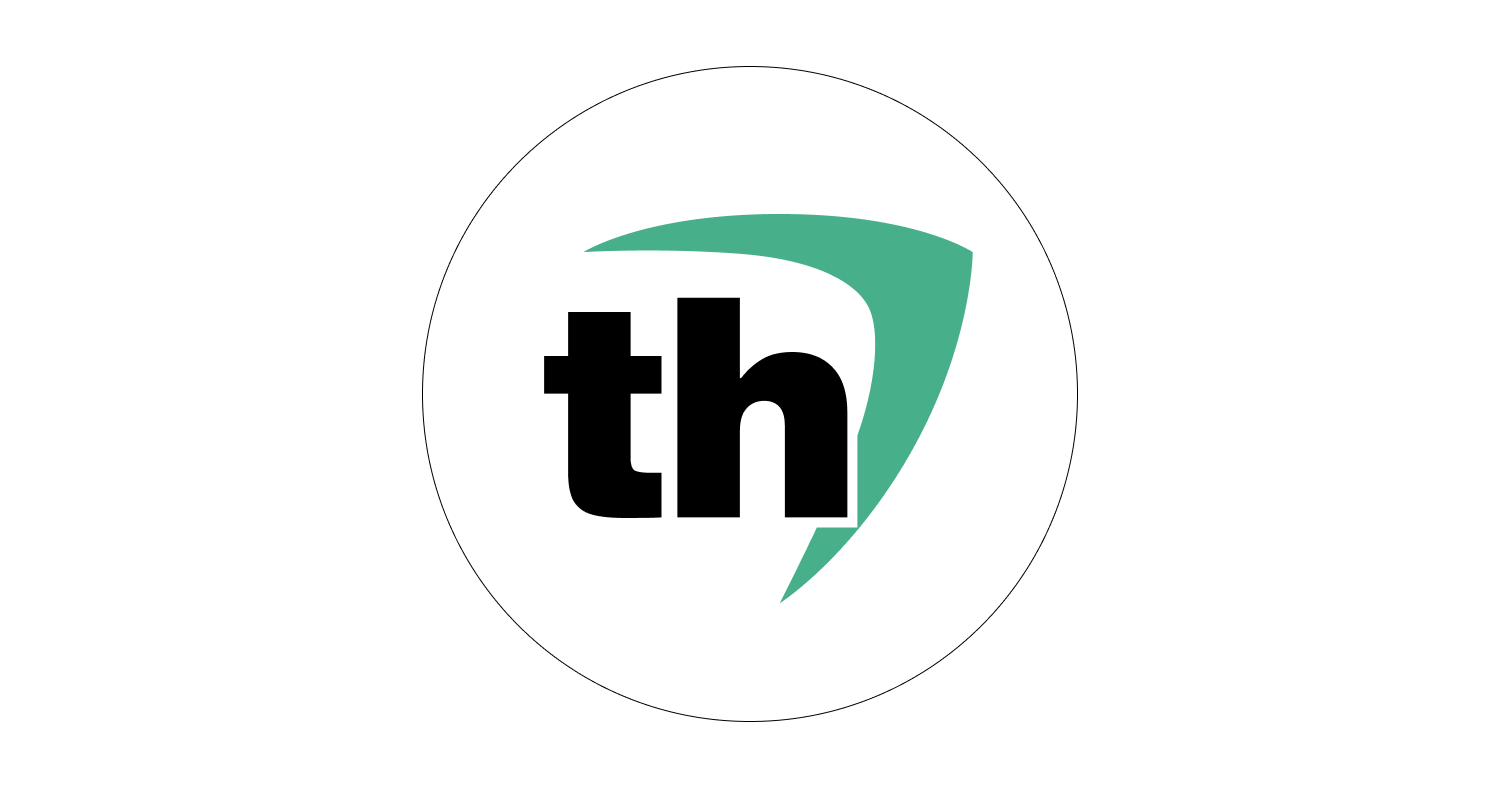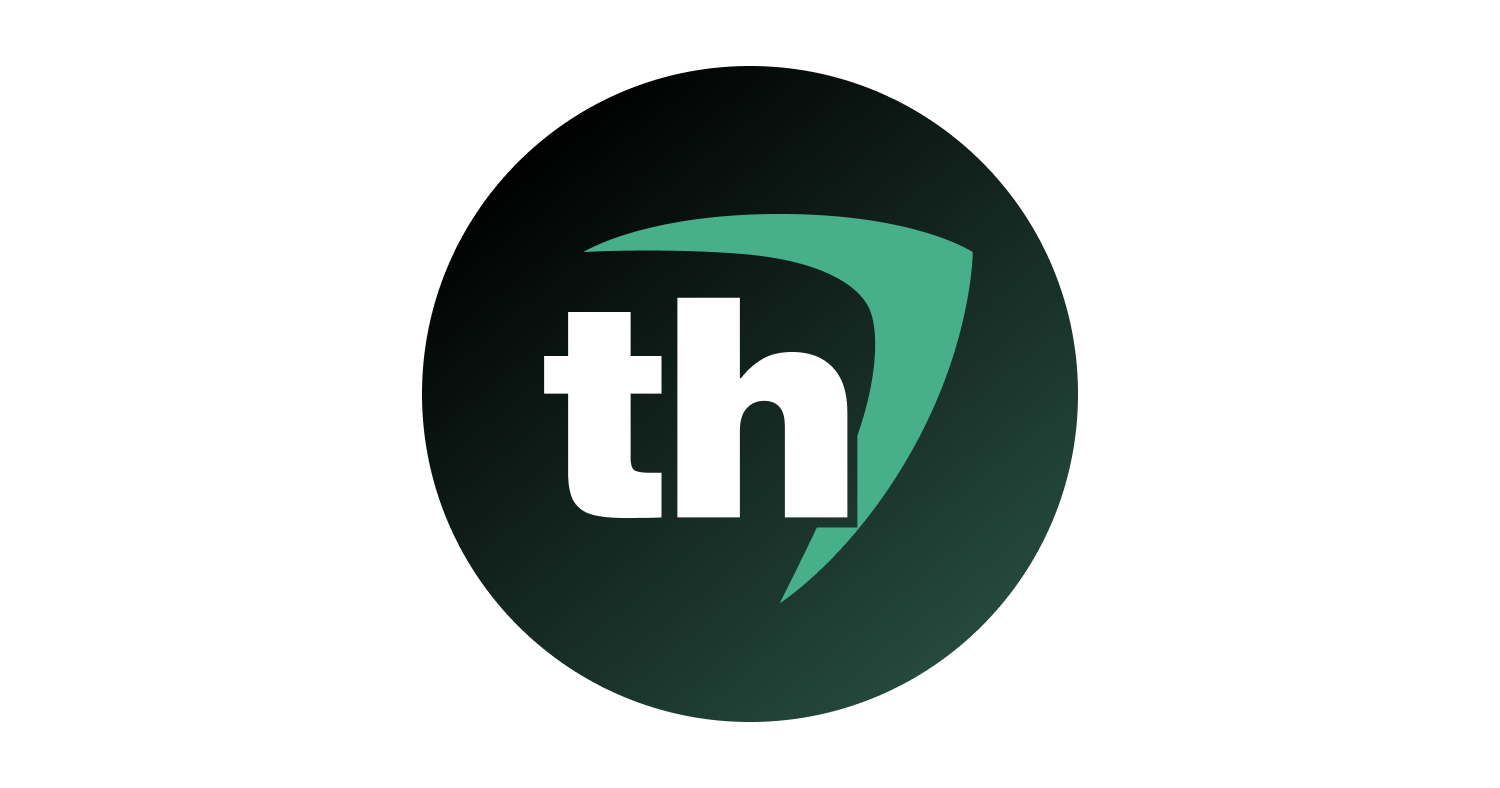 Legal
The Fine Print
Alter these files in any way.

Display these graphics in a way that implies a relationship, affiliation, or endorsement by Trilliant Health of your product, service, or business.

Use these graphics as part of your own product, business, or service's name.

Combine these graphics with any other graphics without written consent from Trilliant Health.