Solutions
Market Analytics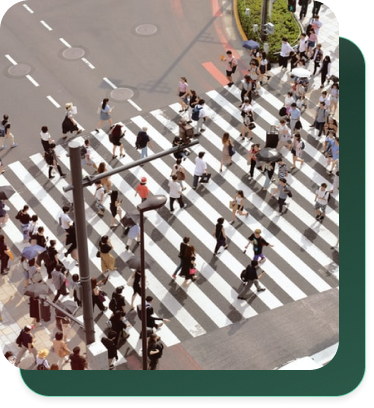 Network Integrity
The easiest way to improve market share is to have a deeper relationship with your existing customers, and network integrity is the best measure of customer loyalty. Improve network integrity through a comprehensive understanding of the provider supply and corresponding practice patterns while integrating the consumer demands and preferences in your market.

Provider Directory
To understand the rapidly changing health economy, every stakeholder needs a comprehensive and current view of the evolving provider landscape. With Provider Directory, users can analyze which providers treat which types of patients, where they treat them, how often they see them, and where their patients go next.

Share of Care
Healthcare stakeholders often assume that consumers are loyal to a specific healthcare provider or system. In reality, consumers increasingly make decisions about their healthcare based on factors other than a physician referral, including access, affordability, and personal preference.
Interested in scheduling a demo?
About Us
Our Noble Purpose
We are in business because every American is impacted by the health economy, and we are committed to making it exponentially better. Our vision is to create an algorithmic approach for every mission-critical decision in the healthcare industry. Our mission is to combine healthcare industry expertise, market research, and predictive analytics to redefine how the healthcare industry thinks, develops evidence-based strategies, improves clinical pathways, and maximizes return on invested capital.